Companies
Accounts Receivable Automation with PayStand Drives Capital Efficiency and Lowers Costs for Elenteny Imports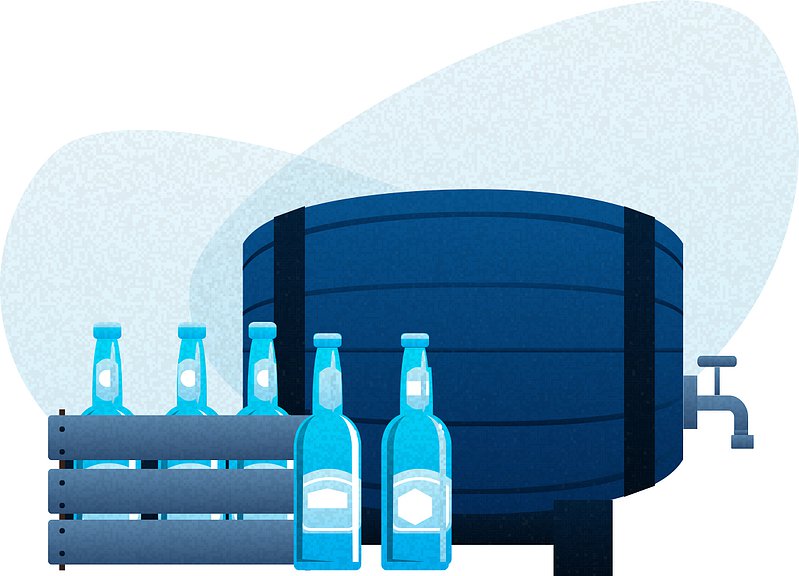 By Mark Fisher
PayStand
April 2, 2019 — Scotts Valley, CA
Here at PayStand, we pride ourselves on being the most flexible B2B payment platform available for growing businesses. When we engage with a new customer, our goal is to help the business automate manual processes and digitize their enterprise cash cycle in a flexible, customizable way.
When Elenteny Imports came to us, we were excited for the opportunity help them scale their burgeoning accounting operations. The growth of the business combined with strict federal regulatory requirements for same-day payments created a heavy manual burden. Elenteny Imports needed to overhaul their same-day payment process and reduce manual keying fast, all while working within their system of record: NetSuite.
As part of the implementation, Elenteny Imports' NetSuite consultant worked directly with PayStand to install PayStand's SuiteApp for NetSuite. The SuiteApp integrates directly with NetSuite, allowing Elenteny Imports to take advantage of all the functionality PayStand has to offer while keeping their primary workflows within NetSuite.
Continue reading here: https://www.paystand.com/blog/accounts-receivable-automation-drives-capital-efficiency-and-lowers-costs-for-elenteny-imports
###
Tagged PayStand