Companies
Sunnier Days (Possibly) Ahead for Patenting Software-Enabled Inventions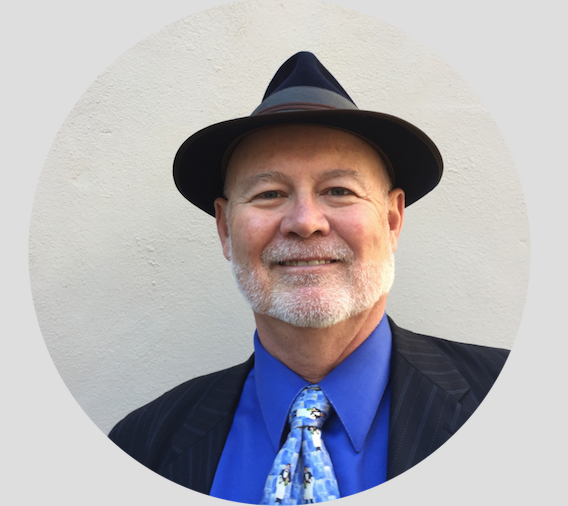 By Patrick Reilly, Esq.
Founder of IP Society
Special to Santa Cruz Tech Beat
March 12, 2019 — Santa Cruz, CA
(Photo above: Patrick Reilly is the founder of IP Society. Contributed.)
Guidance recently published by the United States Patent and Trademark Office (USPTO) may increase the opportunity for internet-centric, artificial intelligence, and business intelligence ventures to secure patent protection. This development may further lead the venture capital community to increase their financial evaluation of both current portfolio companies and potential investment vehicles.
The US Federal Court has repeatedly handed down decisions that mystify the requirements of patenting of software-enabled inventions. These rulings have often been worded more nebulously than the abstract ideas they have been applied to. Distinguishing a software-enabled innovation from its mere abstraction is now organic to the practice of obtaining US Patents for such inventions. The good news provided in examining guidelines recently issued USPTO management clearly instructs their Examiners that a patent claim which explicitly includes a practical application of a software-enabled invented method is in the realm of patentable subject matter. The fundamental patentability requirements of inventorship, usefulness (utility), novelty and nonobviousness still apply to these inventions.
A possible hypothetical scenario of drafting an allowable patent claim under the new USPTO guidelines might go like this:
Specify an analysis of data by application of a (a.) new or newly applied and (b.) non-obvious algorithm to detect a previously undetectable and meaningful pattern; and
Specify a practical application of that yields an unexpected and/or material benefit. Imagine an innovation in medical imaging of creatively applying a novel algorithm to generate a reliable diagnosis of a disease condition of a human organ. Including in a patent claim this practical context of a medical imaging protocol might be sufficient grounds for allowability of this claim in a US Patent. This claim would be limited in scope to the methods that included the recited medical imaging element.
It is important to note that a party that applied this hypothetical innovation in, say, a seabed analysis of an aquaculture survey, would not be infringing the example claim. Thus the new guidelines might lead to claims of narrower scope individually, while encouraging inventors to more explicitly specify and disclose the scope of their inventive work. As the both ethical basis and the constitutionally defined purpose of the patent system is to encourage open disclosure of knowledge in order to advance the arts and sciences, the likely outcome of fuller disclosure can be viewed as generally consistent with the positive evolution of intellectual property law.
The article has been prepared to provide general information regarding legal issues. This writing is not meant to provide legal advice with respect to any specific matter and should not be acted upon without professional counsel. If you have any questions or require any further information regarding these or other related matters, please contact the author at patrick.reilly@ipsociety.net. This communication may be considered to be advertising under the rules of professional conduct in certain jurisdictions.
###
Tagged IP society, Patrick Reilly