Featured
Five in Five: Patrick Reilly, Intellectual Property Attorney, IP Society Founder & Tech Futures IP Expert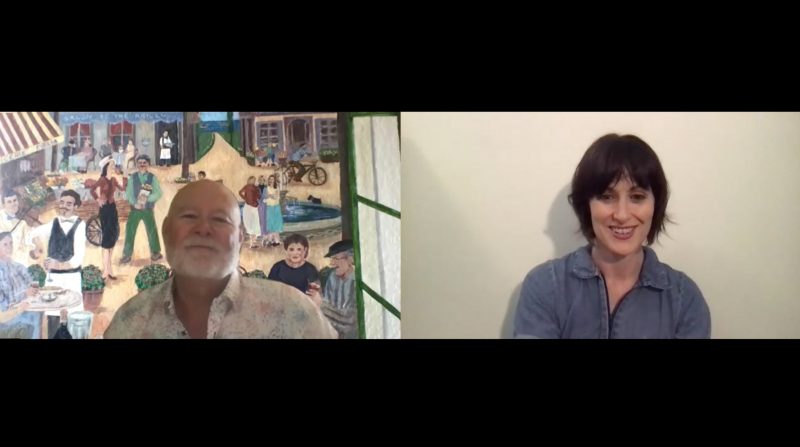 By Sarah Vickers-Webb
Director of Production
Santa Cruz Tech Beat
June 25, 2020 — Santa Cruz, CA
Local attorney advises small business and startups to do an "IP audit"
For this week's Five and Five interview, we spoke with local intellectual property attorney and founder of the IP Society, Patrick Reilly.
Patrick works with clients in Santa Cruz, Silicon Valley, and across the globe. He is also a volunteer IP expert with Tech Futures Group (TFG), the tech wing of the Small Business Development Center. According to Patrick, the emphasis of digital during shelter in place has created an increased need for support around trademark law.
"I think that what's happening is an awareness that your digital branding is really critical now, and your face to face marketing are very hampered, so I've seen an uptick in people being very concerned about their trademark rights, infringing someone else's rights, having their rights infringed," said Patrick.
Patrick advises that businesses spend a few hours doing an IP audit to ensure copyrights and trademarks are registered, and at least learn about the patent process, in the case that they are considered as an acquisition or funding candidate. To learn more from Patrick, watch the video above.
###
Tagged Five in five, IP society, Patrick Reilly, Tech Futures Group