Events
Paying it Forward: Cabrillo College Team Helps Middle School, High School, and Community College Students Learn the Ropes of Cybersecurity at Regional Competition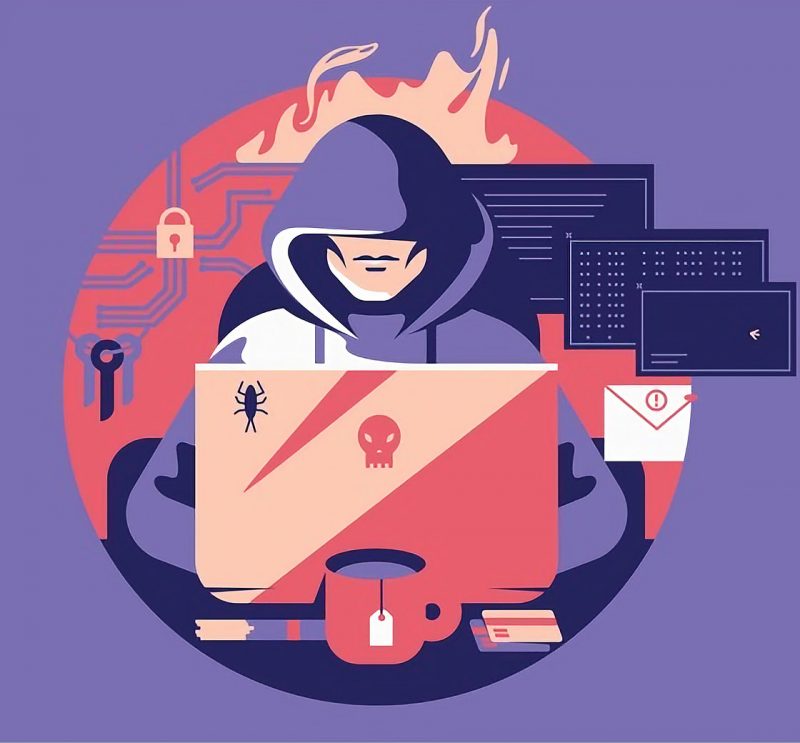 (Contributed)
February 14, 2019 — Aptos, CA
"One of the goals of this competition is to get the competitors ready for the job environment. Cabrillo's classes have taught me what to include in the competitions to correctly convey on-the-job skills while preparing me for future jobs as well."
Thanks to the hard work of a small team of Cabrillo College students, hundreds of middle school, high school and community college students from all over the Bay Area will have the chance to showcase their cybersecurity skills at Bay Area Regional Competition (BARC) on Saturday, February 23 at San Jose City College.
Ten Computer Information Systems (CIS) student assistants have spent the last four months designing, coordinating, and preparing to host the upcoming cybersecurity competition. The Bay Area competition is one of 10 regional California Mayor's Cyber Cup competitions to be held simultaneously across the state.
CIS Student Assistant Jacobs Otto said Cabrillo's classes are excellent primers for hosting a large-scale competition like BARC. Otto and his teammates helped design many of the competition's complex cybersecurity challenges, then tailored those challenges to teach younger students real-world skills.
"One of the goals of this competition is to get the competitors ready for the job environment. Cabrillo's classes have taught me what to include in the competitions to correctly convey on-the-job skills while preparing me for future jobs as well," Otto said.
Cabrillo College Computer Information Systems Instructor Irvin Lemus is the lead planner for the Bay Area competition. His team of student assistants work on cyber competitions throughout the year and serve as mentors to local middle school and high school cyber teams — in addition to being cyber competitors themselves.
"Cabrillo instructors take learning one step further by going above and beyond the basic required curriculum and challenging us to participate in collegiate level cyber competitions," Otto said.
CIS Student Assistant Janelly Servin agreed. "Being on the other end of a competition gives you ideas on what else to challenge younger students with," she said.
Bay Area Community College Consortium (BACCC) is hosting this year's competition with generous support from Cabrillo College's Career Technical Education & Workforce Development Office. The contest will highlight technical skill sets, leading cyber practices, good cyber-hygiene habits, and public speaking skills. The BARC's technical challenges are being developed and hosted on the NETLAB+ Data Center, a $1 million data center based at Cabrillo that gives students hands-on training at 25 Bay Area community colleges through online equipment and curriculum.
"The NETLAB+ data center continues to open up possibilities for more community partnerships like the BARC Competition," said Career Technical Education and Workforce Development Dean Gerlinde Brady. "With the growing interest in IT/Cybersecurity at the middle school and high school levels, the high schools can partner with their local community colleges and save on the costs of building and managing their own data center."
For Additional Information:
###
Tagged Cabrillo College, NetLab