Companies
SupplyShift & Ulula announce first-of-its-kind partnership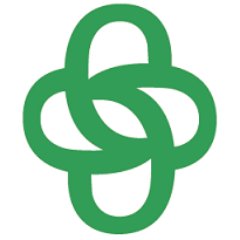 (Source: SupplyShift blog)
January 23, 2019 — Santa Cruz, CA
Launch Strategic Alliance to better inform responsible sourcing decisions through enhanced global labor information
SupplyShift, a leading supplier management, responsible sourcing and supplier engagement platform, and Ulula, a comprehensive technology solution to integrate worker voice into supplier decisions, have announced a first-of-its-kind partnership that allows companies to emphasize and integrate consideration of workers' experience with their supply chain decision-making.
The SupplyShift platform helps companies access a wealth of data on their suppliers – allowing users to pull together all forms of supplier information from environmental to social risk to procurement intelligence to enable responsible sourcing decisions. Ulula is a software and analytics platform that engages workers directly and anonymously to facilitate safe and honest feedback and support 2-way engagement across global supply chains.
Through integration of Ulula's labor data into SupplyShift's platform, companies will now gain greater insight into whether workers are treated humanely, and the ability to analyze multiple sources of data to gain the insight needed to create a more transparent, responsive and responsible supplier network.
Continue reading here: https://www.supplyshift.net/news-and-blog/supplyshift-ulula-connect-worker-voice-to-supply-chain-visibility/
###
Tagged SupplyShift