Companies
SupplyShift: Transparency is the first step to securing global supply chains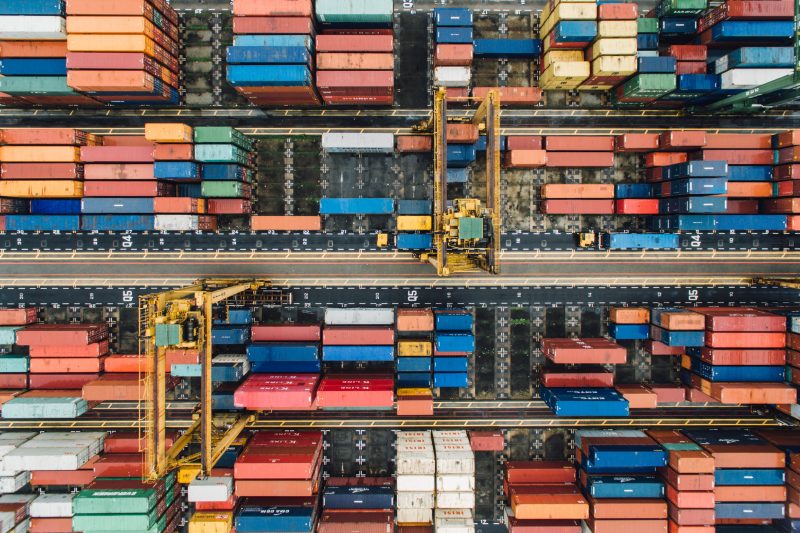 (Source: SupplyShift)
April 22, 2020 — Santa Cruz, CA
Supply chain transparency is the basis for building long-term resiliency and responsible-sourcing programs to mitigate or solve underlying problems
The coronavirus pandemic has disrupted supply chains around the globe and brought intense scrutiny to management strategies. Manufacturing industries such as apparel, auto parts and semiconductors have been hit particularly hard as factories shut down in China, followed by other global supply regions. The abrupt shift in shopping patterns and demand for certain consumer goods and medical supplies compounded the problem and revealed the risk of maintaining small inventories through just-in-time sourcing.
Nearly 75 percent of companies surveyed by The Institute for Supply Management in late February reported some type of coronavirus-related supply-chain disruption. Of those, 44 percent did not yet have a plan for dealing with the disruption. Now, roughly six weeks later, the scope of the outbreak and disruptions has magnified. But companies are formulating response plans.
The consensus among experts is that transparency is the critical first step towards understanding the source of current disruptions and getting ahead of future turmoil that's bound to occur as coronavirus responses ramp up and down in different countries and regions.
McKinsey & Company wrote in a recent article that the first step companies should take right away is to:
"Create transparency on multitier supply chains, establishing a list of critical components, determining the origin of supply, and identifying alternative sources."
Gartner echoed this advice, and Deloitte went as far as to call for a new supply chain model, stating that COVID-19 is revealing how many companies are unaware of the vulnerability of their supply chain relationships. "Fortunately, new supply chain technologies are emerging that dramatically improve visibility across the end-to-end supply chain and support companies' ability to resist such shocks," the consulting firm wrote.
Continue reading here: https://www.supplyshift.net/transparency-is-the-first-step-to-securing-global-supply-chains-covid-19/
###
Tagged COVID-19, SupplyShift