Events
Speakers announced for Bang Bang Con West 2019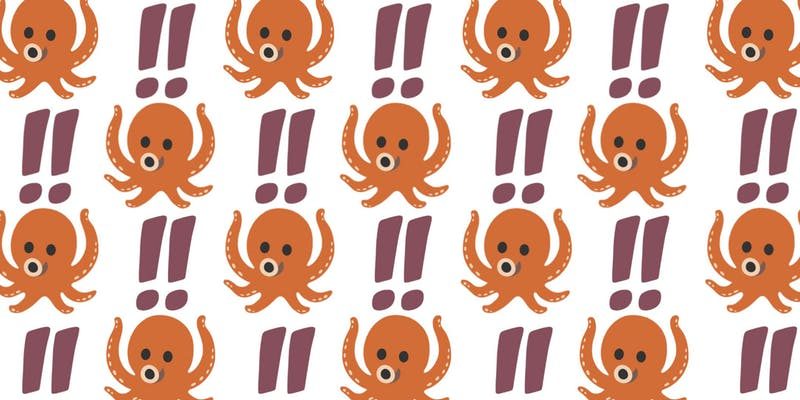 (Source: !!Con West newsletter)
January 15, 2019 — Santa Cruz, CA
[Editor's note: In November, Santa Cruz Tech Beat published Call for speakers! Two-day celebration of joy, excitement, surprise of computing, coming to Santa Cruz in February (11/15/18). The event will be held at UCSC Feb 23-24, 2019.]
Speaker announcement!
We reviewed over 200 anonymized proposals, and the process was joyfully difficult due to all of the high quality proposals! Thank you again to everyone who submitted one.
We're so excited to announce our AMAZING list of speakers for the inaugural !!Con West! Please check them out at the speakers page.
Update on registration!
!!Con West is a pay-what-you-can conference, and the tickets will be released in 2 groups on this Eventbrite page:
Monday, January 21 at 10 PM (PST)
Wednesday, January 23 at 11 AM (PST)
We anticipate that the tickets will go fast, so be ready to click when it's time! If you open the Eventbrite page right on time, but it shows that the tickets are sold out, please keep an eye on it for a while! If a transaction doesn't get completed within the timeout window, which will be more than 10 minutes, the ticket will get released.
If all of the tickets truly get sold out, don't forget to add yourself to the wait-list after the last group of tickets sells on Wednesday.
There will be a few optional questions on the order page to help us make !!Con West 2019 as awesome as it can be. Please fill them out!
###