Events
Call for speakers! Two-day celebration of joy, excitement, surprise of computing, coming to Santa Cruz in February.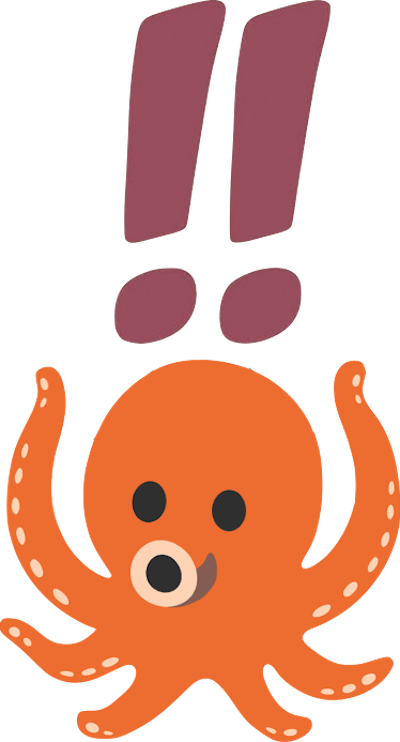 By James McGirk
Baskin School of Engineering, UC Santa Cruz
Special for Santa Cruz Tech Beat
November 15, 2018 — Santa Cruz, CA
Professor Lindsey Kuper Announces !!Con West, Call for Speakers
!!Con (pronounced "bang bang con") West, a two-day conference of ten-minute talks, is coming to Santa Cruz February 23-24, 2019.
In 2014, UC Santa Cruz Professor Lindsey Kuper and a few of her friends organized the first annual !!Con (pronounced "bang bang con") in New York City. It was a two-day celebration of the joy, excitement and surprise of computing, structured as a series of ten-minute lightning talks.
On February 23rd and 24th, 2019, Kuper and a team of volunteer organizers will bring the conference to the UC Santa Cruz campus for the first !!Con West. Keynote speakers will be VJ Um Amel and Lynn Cyrin. The event will be sponsored by the Computer Science and Engineering department.
Since its launch five years ago, !!Con talks have featured everything from glowing mushrooms to game theory; from machine knitting to geolocation; from live coding on an Apple II to queer feminist cyberpunk manifestos. Speakers have included programmers, poets, scientists, students, and more!
Deadline for submitting talk proposal is November 30
This year they're looking for proposals for ten-minute talks. Any computing-related topic is fair game — as long as there is at least one exclamation point in the talk title! The deadline for submitting talk proposals is November 30, and each selected speaker will receive an honorarium of $256.
For more details, directions and the proposal submission form please see: http://bangbangcon.com/west/
Professor Kuper appeared on the embedded.fm podcast to talk about the conference: https://www.embedded.fm/episodes/267
Connect on Twitter at: @bangbangconwest.
###