Companies
Forbes: Tableau Software Threatened? Rival Growing at 70% Just Raised $103M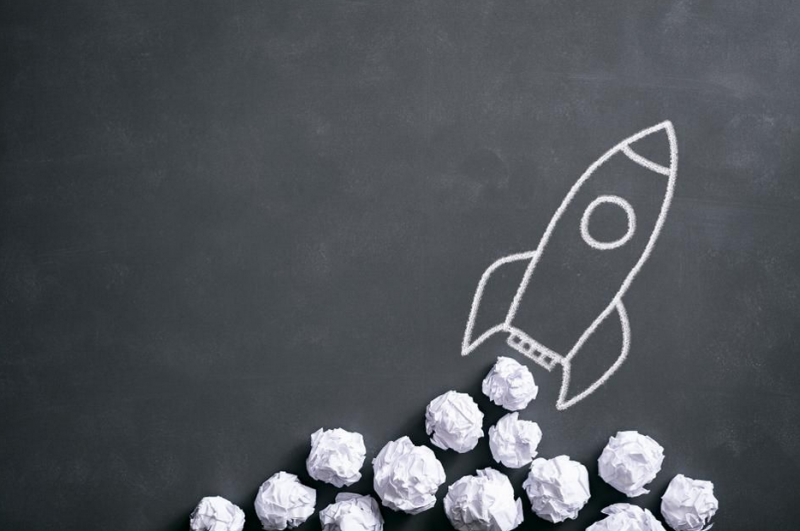 By Peter Cohan
Forbes
December 11, 2018 — Santa Cruz, CA
Business intelligence and data analytics are popular buzzwords. But businesses face considerable obstacles to turning the buzz into better decisions.
Tableau Software is a publicly-traded player in this industry. But two well-funded startups are going after the market.
In October I wrote about Arcadia Data and in October 2017, I spoke with the CEO of another rival, Looker, a Santa Cruz, Calif.-based supplier of analytics tools after it had raised $180 million in capital.
Looker CEO Frank Bien told me in October 2017 that the company had grown to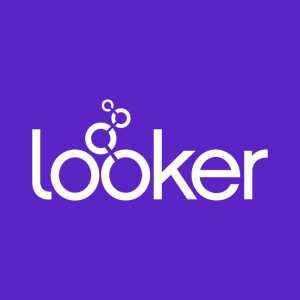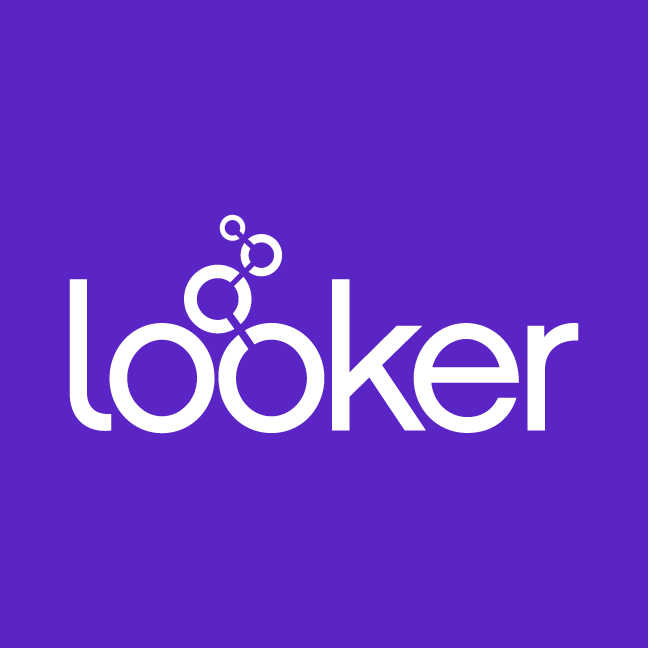 1,200 customers and 400 employees with headquarters in Santa Cruz and offices in San Francisco, New York, Dublin, Ireland, and London.
Bien argued that Looker was scaling at Software as a Service (SaaS) rates, "We are a breakout vendor growing as fast as New Relic and Zendesk. And we represent the third wave of data analytics. The first wave was led by Business Objects and Cognos — but it became very complex for users. The second wave was small tools — the piecemeal approach followed by Tableau Software. And the third wave is reconstituting the platform — which is what Looker does."
This month, Looker raised another $103 million — bringing its total capital raised to about $280 million.
The market for business intelligence software is large. Indeed in August 2018, IDC said that "Worldwide revenue for big data and business analytics (BDA) solutions was $166 billion, up 11.7% over 2017 and [would] reach $260 billion in 2022, with a compound annual growth rate (CAGR) of 11.9%."
Continue reading here: https://www.forbes.com/sites/petercohan/2018/12/10/tableau-software-threatened-rival-growing-at-80-just-raised-103m/
###
Tagged Looker