Companies
A look at Looker in 2021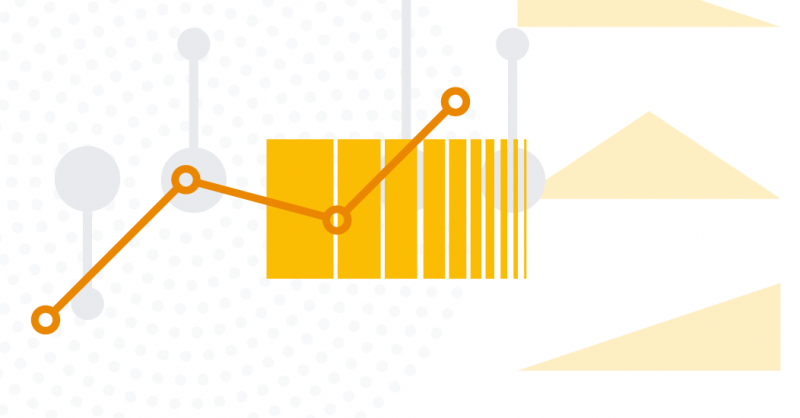 By Pedro Arellano
Director, Outbound Product Management, Looker at Google Cloud
January 14, 2021 — Santa Cruz, CA
Happy New Year, everyone! It feels like this greeting carries more meaning than usual as we turn the page on a most challenging year. We now look forward to 2021 with hopes that the new year brings health, happiness, prosperity and, most of all, a much needed sense of normalcy.
Despite the difficulties of the last year, we at Looker have many things to be thankful for, with continued growth and tremendous business momentum to start the year. This is a testament to the relentless dedication of our employees and the amazing support of our customers and partners.
As we look ahead to the coming year, we are excited to continue driving our product vision forward, and wish to share our enthusiasm about the innovative projects we'll be working on. Here is an overview of Looker's product roadmap in 2021.
Key product themes for 2021
Looker's mission is to empower people through the smarter use of data. This year we'll continue to work toward our mission, focusing our efforts in four key areas.
Enterprise: Deliver a scalable platform that can support the most complex data requirements for organizations of all sizes.
Customizable platform: Enable customers to leverage a powerful development platform to build all kinds of data-driven experiences.
Open and integrated: Deepen our integration with Google Cloud while supporting our customers' choice of cloud and database platforms.
Simple and easy to use: Continue to make it easier for all types of users — analysts, admins, developers, consumers, etc. — to work with Looker.
Enterprise
Today, the Looker platform supports more than 2,000 organizations of different sizes. One of our biggest customers, with a client base of 200 million users, built a custom solution to deliver valuable insights that help their user base make data-driven decisions and take actions. This customer runs 10,000 queries per minute in Looker, and the results come back in less than 3 seconds. Looker's powerful architecture provides high performance and real-time analytics for their massive user base.
In 2021, we are pushing this even further by investing in capabilities that will not only enable you to deliver an even more scalable, performant, and reliable Looker solutions to accelerate your business, but also provide a more self-service and flexible administration experience.
Continue reading here: https://looker.com/blog/looker-product-2021
###
Tagged Looker