Companies
Looker Attracts Top Data Innovators to San Francisco for JOIN 2017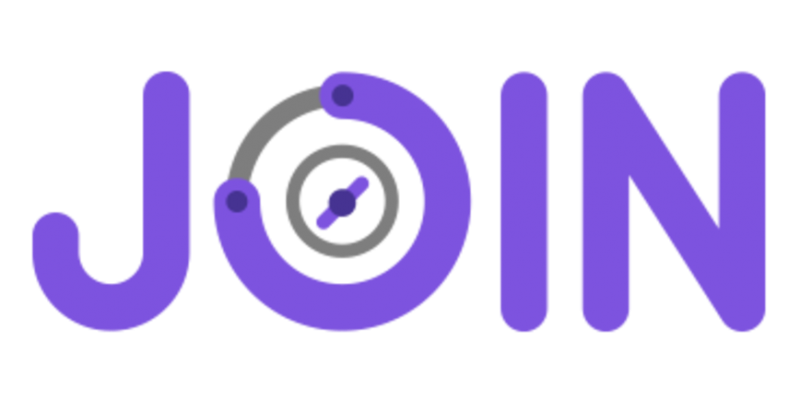 July 12, 2017 — Santa Cruz CA
Looker Reaches 1,000 Customers, Doubles Revenue
Looker, the leading data platform company, is bringing some of the most pioneering minds in data and analytics to its annual data conference – JOIN 2017 – in San Francisco on September 13-15. Since JOIN 2016, Looker has significantly expanded its customer base, driven substantial revenue growth and opened its European Headquarters.
JOIN 2017 is a uniquely designed, intimate three-day event where data professionals, business leaders and business analysts can learn about and share the latest innovations, tools and trends in the data market. Delivering the keynote on the main stage this year will be Simon Sinek, renowned author of Start with Why and Leaders Eat Last.
Last year's sold-out event set the stage for the highly-anticipated JOIN 2017, which features the release of groundbreaking product updates, expanded sessions, and more hands-on deep dive workshops. Attendees will hear from brilliant data minds from industry leaders like Buzzfeed, Autodesk, Blue Apron, Github, Twilio, Indiegogo, PDX, Coursera, Kiva and many more who will share their detailed stories on how data has helped instrument their businesses. The Looker leadership team, including CEO Frank Bien; co-founder, Chairman and CTO Lloyd Tabb; CMO Jen Grant; and VP of Product Colin Zima will present the company's trajectory and plans. Register for JOIN 2017 here.
"The advancements made in the data space have never been more important or more exciting than they are today," said Frank Bien, Looker CEO. "Companies are getting true value from their data and fundamentally transforming their businesses based on insights never before possible. JOIN 2017 is about continuing to learn and innovate. We're excited to bring together our partners, customers and data-minded leaders to help set the course for the era of the data platform."
Looker Growth and Innovation
Looker continues to be one of the fastest growing SaaS companies and was named by Forbes as one of the top private Cloud companies in the world. Over the last year, the company reached 1000 customers, adding industry leading companies such as Amazon's Retail Group, Fox Networks Group, Five Guys, CrossFit, Zapier, theSkimm, and OkCupid. In that time, Looker doubled its revenue and closed a Series D funding round of $81.5 million led by CapitalG, bringing its total funding to $177.5 million. Looker also opened its European Headquarters in Dublin, Ireland and appointed Ryan Gurney as Chief Security Officer.
Looker launched its Partner Network, growing to over 150 global technology, integration and consulting partners. Technology partners in this ecosystem invested in Looker's platform developing over 30 publicly available Looker Partner Blocks.
On the product front, Looker engineers continued to innovate and release many new features that improve usability, performance, security and support, including:
About JOIN 2017
JOIN 2017 is Looker's annual, multi-day data conference dedicated to data professionals and thought-leaders who are tackling real-world problems using data. This year's conference will be held on September 13-15, 2017 at the Palace of Fine Arts: Exhibition Center in San Francisco, CA. JOIN 2017 is brought to you by Looker, Amazon Web Services, Google Cloud Platform, Segment, Snowflake and many other data leaders.
###
Tagged Looker