Companies
Inboard: Behind the Flow – Part 1 (video series)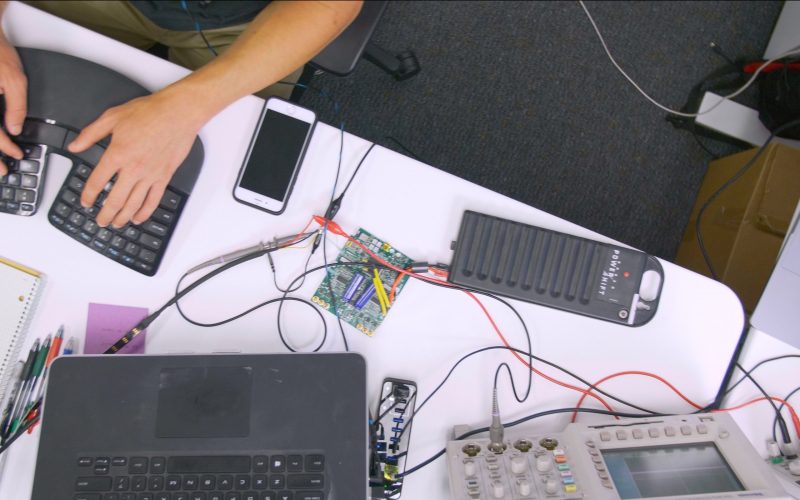 (Source: Inboard Blog)
August 28, 2018 — Santa Cruz, CA
Inboard's engineers are at the core of everything we do, and their hard work is what sets us apart from the competition.
We're excited to kick off the "Behind The Flow" video series, where we'll take you behind the scenes at our Santa Cruz, CA office to meet our resident geniuses, hear their stories, and see what goes into each and every M1. Engineering the M1 from scratch was no easy feat, and it's about time that the team got a moment in the spotlight!
"The Lab" is a far cry from the garage that Inboard was born in, although the vibe hasn't changed much at all. The equipment is a shade more advanced, and our engineers don't have to worry about annoying the neighbors, but the new and improved Lab is still a hotbed of creativity, innovation, and imagination. This is where every component is tested, where every prototype is pushed to the limit, and it's the place to be if you feel like talking about deck composition for three hours.
Continue reading here: https://www.inboardtechnology.com/blogs/behind-the-design/behind-the-flow-an-introduction
###
Tagged Inboard Technology