Companies
Inboard: M1 Beta Boards are on the way!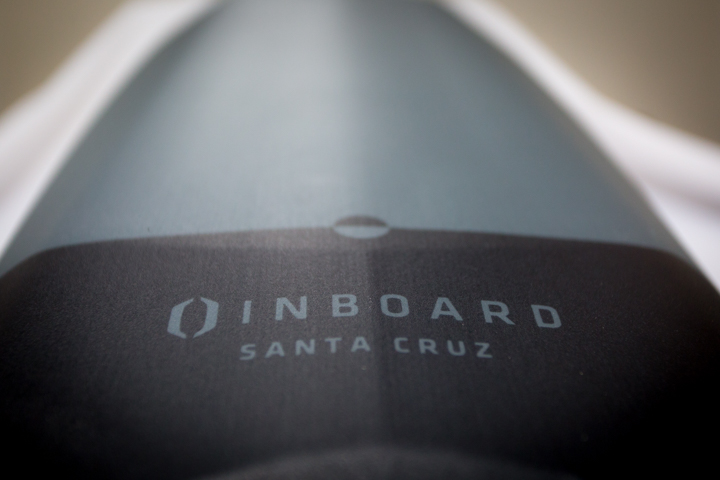 (Source: Inboard's blog)
May 26, 2016 — Santa Cruz, CA
Here is the "big leap towards final release and we're psyched to dive into the details!"
We're thrilled to announce that the M1™ is on track for beta release at the end of the month! This is a big leap towards final release and we're psyched to dive into the details!
Shipping Schedule
In our last update we outlined plans to begin shipping beta boards at the end of May, final boards to Kickstarter backers at the end of June, and pre-order boards at the end of July. This plan remains on schedule.

The primary purpose of the M1 Beta Program is to work out any final changes to software, firmware and documentation. We do not anticipate any beta test related delays to final board production for Kickstarter and pre-order customers. Plus, we've made great progress with our contract manufacturer who will play a key role in assembling and shipping the final M1 boards. Once feedback from the beta program is collected and implemented, we'll be able to immediately ramp up production of the M1.
Motor Controller
With our custom motor controller PCB released for manufacturing last month, remaining development has centered around finalizing the first version of the motor controller firmware. Over the last month, we've tuned acceleration and braking performance to get the most out of the Manta Drive motors, as well as implemented numerous changes that improves the efficiency and performance of the firmware itself.
Continue reading article here: http://www.inboardskate.com/blog/2016/5/20/beta-boards-on-the-way
###
Tagged Inboard Technology