Companies
Looker Receives 2017 Google Cloud Partner Award for Innovative Solution in Data & Analytics for the Second Straight Year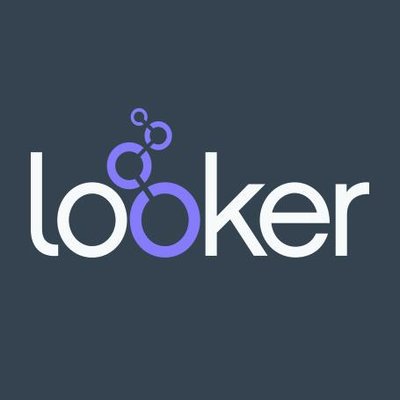 (Contributed)
July 24, 2018 — Santa Cruz, CA
Looker's Data Platform Helps Google Cloud Customers Unlock the Value of Their Data
Looker has announced that it has received the 2017 Google Cloud Partner Award for Innovative Solution in Data & Analytics. The award was presented at the Google Next Partner Summit, an event in San Francisco, that showcases Google Cloud partners spanning G Suite, GCP, Maps, Devices, and Education.
Looker was recognized for this year's award due to the company's contribution to Google Cloud solutions through their expertise in Data & Analytics and dedication to delivering cutting-edge products for customers. More than 250 companies around the world use Looker and Google Cloud for their next generation analytics.
"We are honored to be recognized by Google Cloud with this award for the second straight year," said Keenan Rice, VP of Alliances at Looker. "Together, we are jointly innovating and building tight integrations that are helping to accelerate the market adoption of Looker and Google Cloud data products. Our customers are enjoying powerful data experiences that help them unlock the value of their data."
"Our partners are fundamental to providing a great product to customers, particularly as demand for Google Cloud innovations grows," said Nan Boden, Head of Global Technology Partners at Google Cloud. "We are proud to provide this recognition to Looker, whose solutions in Data & Analytics help to meet customer demands and empower them to succeed in the era of the cloud. We're delighted to continue building together with Looker on behalf of customers."
Learn more about Looker Data Platform and Google Cloud.
###
---
Tagged Looker