Companies
SVG Partners Announce Demo Day for THRIVE IV Accelerator Cohort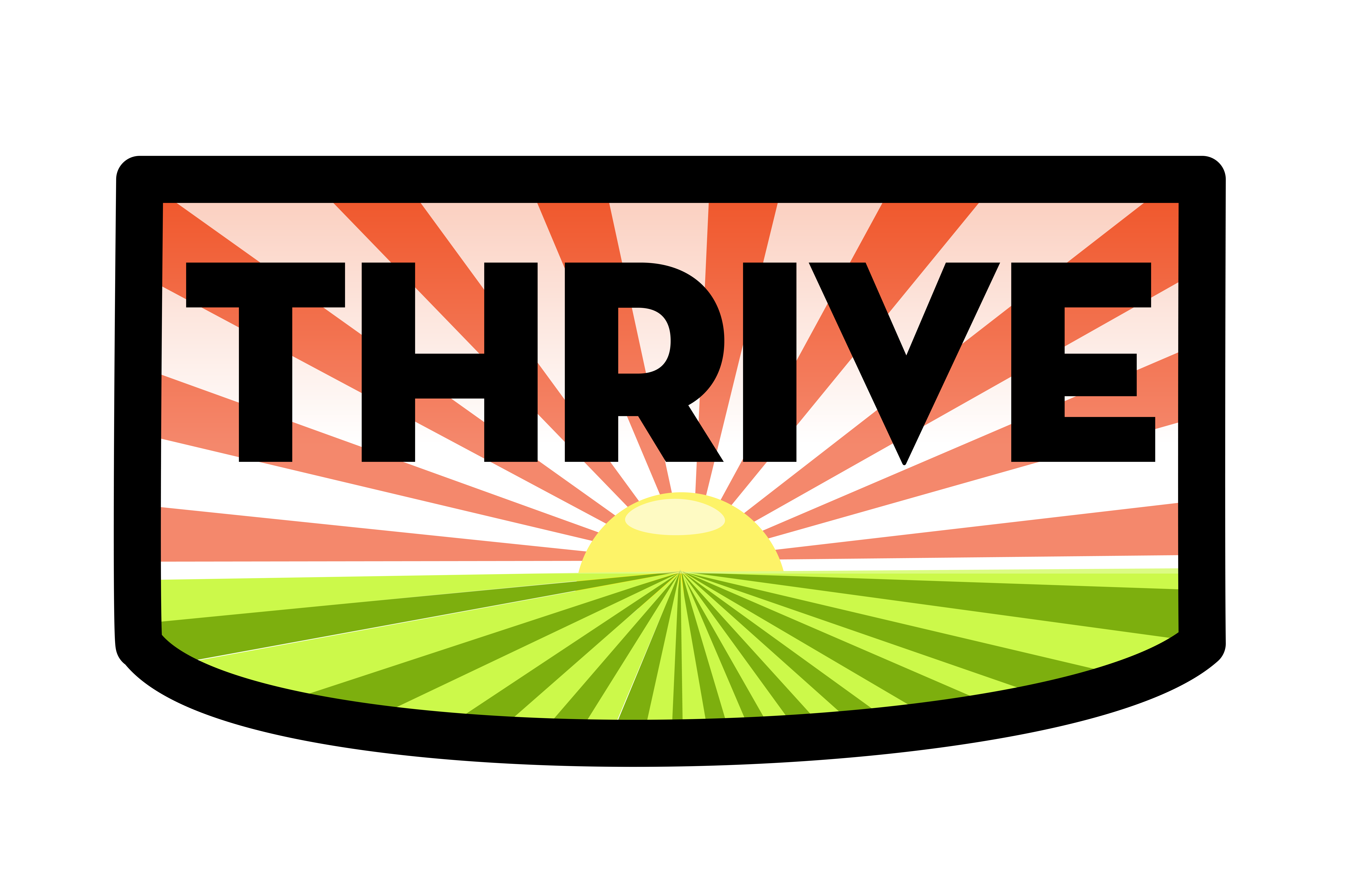 (Contributed)
June 21, 2018 — Salinas, CA
Biotechnology and farm management lead innovations from 2018 THRIVE Accelerator Cohort
Taylor Farms CEO Bruce Taylor to keynote Demo Day luncheon
SVG Partners, a Silicon Valley innovation and advisory firm focusing in AgTech announced that startups from its 2018 THRIVE accelerator cohort will showcase their innovations on June 27 at THRIVE Demo Day before 200 an invite-only audience of investors, Fortune 500 food and agriculture brands, and media as part of the fourth annual Forbes AgTech Summit in Salinas.
Within this year's accelerator cohort, biotechnology and farm data & management technologies dominate. The largest technology category, biotech, demonstrates the market demand for biological rather than synthetic inputs, while the cohort's second largest category, farm management software, reflects the growing need to help farmers to better steward resources in the midst of growing environmental constraints. Also represented in the startup class are robotics/automation solutions and technologies tackling on-field food wastage.
John Hartnett, CEO and Founder of THRIVE said, "growers continue to face tremendous pressure to produce foods for a population estimated at 9 billion by 2050. With continued labor shortages and water supply shortage, innovations that offer solutions towards sustainability and improving yield are especially sought after."

Hartnett continued: "It is absolutely essential for us to arrive at new solutions, especially as we face the twin problems of a farming population that is ageing and in decline."
Biotechnology startups in the THRIVE IV cohort include Boost Biomes. The San Francisco-based company uses sequencing, selective enrichment and advanced informatics to identify microbial products with important commercial roles.
Intrinsyx, based in nearby Los Altos, created a specialized microbe based off over 20 years of peer-reviewed plant microbiome research from a leading academic lab at University of Washington, as well as research from NASA.
Some of THRIVE's startups have already seen investors commit to their companies; Boost Biomes, for example, received investment from Wilbur-Ellis one of the country's largest marketers and distributors of crop protection, seed and nutritional products, and a leader in precision agriculture.
"Agriculture is the nexus of so many critical challenges like nutrition, soil stability, food waste, so where you can find solutions, you have exponential impact," said Tinia Pina, CEO of Re-Nuble, a 2018 THRIVE accelerator finalist and New York City-based company manufacturing chemical-free fertilizers.
The THRIVE Accelerator was launched in 2014 to attract companies from all over the world to come to Salinas and leverage the world class agriculture and technology corporate network as well as support growers to trial new technologies. The highly competitive program selects 10 of the best Food and AgTech companies from a vast pool of applicants from all over the world. This year marks the program's fourth cohort of the program with nine startups chosen from 172 applicants across 37 countries.
THRIVE Demo Day Keynote Speakers
THRIVE Demo Day keynote speaker is Bruce Taylor, CEO and Chairman of Taylor Farms, will discuss the 40 plus innovation projects the company is heading up, many of them with THRIVE startups, in order to address labor issues and consumer preference. Keeping in line with attracting younger demographics, demo day will also feature university students from Santa Clara University and Cal Poly San Luis Obispo who will pitch their solutions for the labor crisis as part of the THRIVE-X university challenge launched this year.
About:
The THRIVE Venture & Innovation Platform works with leading corporations, startups, universities, and growers to solve the biggest challenges facing the food and agriculture industries. Yearly, THRIVE hosts highly selective programs for seed and growth stage AgTech and FoodTech startups, providing investment, top-tier mentorship, trials, and go to market support. In addition, THRIVE provides corporate open innovation and advisory services, working with leading corporations like Coca Cola, Ernst & Young, Trimble, Wilbur-Ellis, Taylor Farms, Land O'Lakes, Wells Fargo and Verizon. THRIVE was launched in 2014 by Silicon Valley Global Partners (SVG Partners), a venture, innovation and advisory firm based in Silicon Valley, CA. www.svgpartners.com www.thriveagtech.com
###
Tagged agtech, Forbes, Thrive Accelerator