Companies
Do you know about bizzNEST at Digital NEST?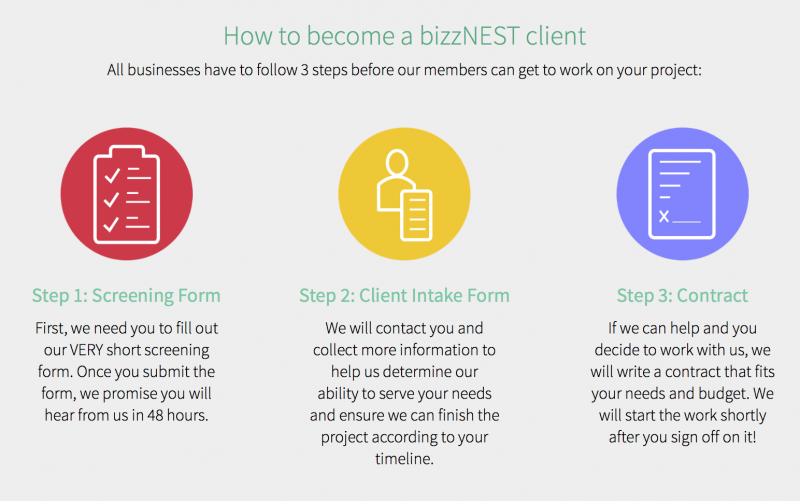 By Sara Isenberg
Founder, Publisher, Editor-in-Chief, Santa Cruz Tech Beat
May 10, 2018 — Watsonville, CA
Ya learn something new every day. In this video, Digital NEST highlights bizzNEST, the youth digital media consultancy of the DigitalNEST. Watch this video to learn about bizzNEST services, work flow, and how to become a client.
"bizzNEST currently offers video and web development services to local and regional businesses and non-profits. Our youth Member-Consultants provide the technology tools and assistance businesses need to market their goods and services, inform customers/clients and to thrive! Through this work, our youth Member-Consultants are leading economic development in their communities. At the same time, they earn money for themselves and their families, develop their professional skills and get on-the-job experience that gives them a competitive edge in their future careers. Read more about our work in the bizzNEST FAQ and check out work done by our members in the portfolio."
Learn more here: https://digitalnest.org/bizznest/
###
Tagged Digital Nest