Featured
Q&A with Bonnie Lipscomb, Economic Development Director, City of Santa Cruz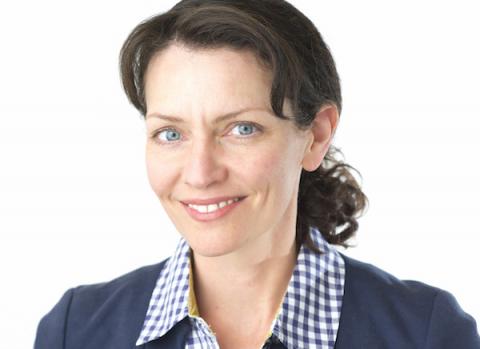 By Cat Johnson
February 15, 2018 — Santa Cruz, CA
Originally published: http://santacruzworks.org/news/making-santa-cruz-place-live-and-work-qa-bonnie-lipscomb
The future of tech in Santa Cruz is bright. The New Tech Meetup just celebrated its 10th anniverary, a growing number of companies are choosing to stay in Santa Cruz, and local tech enthusiasm is approaching fever pitch.
We chatted with Santa Cruz Economic Development Director Bonnie Lipscomb about her vision for the future of Santa Cruz, the relationship between the tech community and local business development, the biggest challenges the city faces, and what it will take for more people to live and work in Santa Cruz.
<skip>
CJ: How does this work relate to tech and the tech community in Santa Cruz?
BL: Working on the community as a whole, making Santa Cruz the place you want to live and work is part of that supportive atmosphere. For tech companies in Santa Cruz, we don't want it to be a hard decision for them to grow in Santa Cruz versus growing over the hill. We don't want them to have a reason to say no, that they can't grow here in Santa Cruz.
CJ: There are people in town who don't want Santa Cruz to change—they're happy with it being a funky little beach town. Other people want to bring in more housing, and bring in more tech, and take things to the next level in Santa Cruz. I'm curious how we can balance those two and where you see things headed for the city.
BL: I think change is inevitable and, whether we realize it or not, it's happening. We're all aware that we're in a housing crisis. What's happening in Santa Cruz, with the cost of housing, is that we're pricing out the people who already live here. This has been happening for over 10 years. This is not a new phenomenon, it's just being felt by even larger portions of our existing population.
Continue reading article here: http://santacruzworks.org/news/making-santa-cruz-place-live-and-work-qa-bonnie-lipscomb
###
Tagged Bonnie Lipscomb, City of Santa Cruz Economic Development Department