Companies
From Farms to Incubators?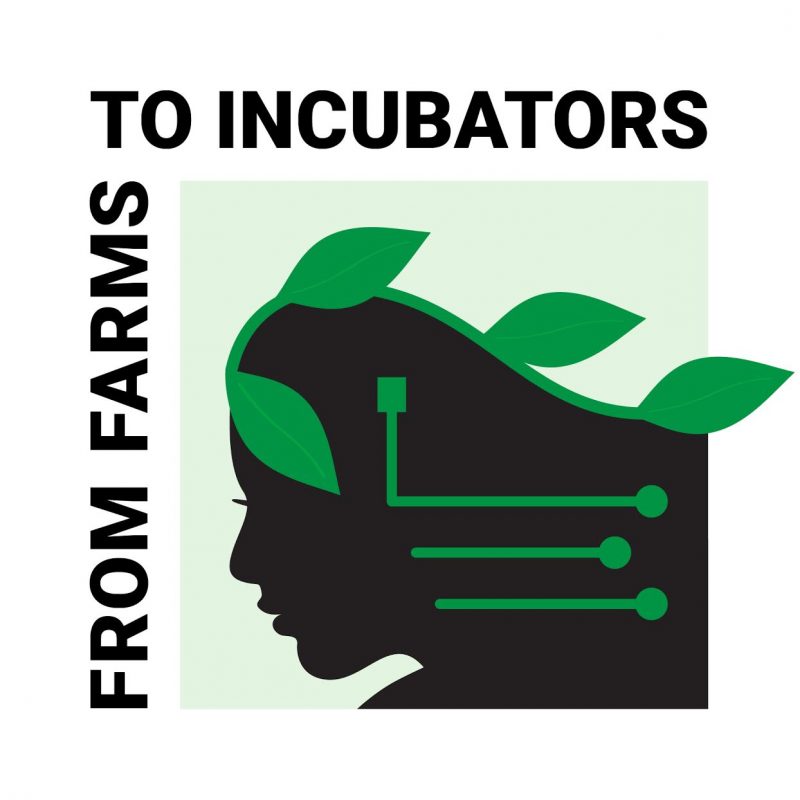 By Amy Wu
Founder, Farm to Incubator
Special to Santa Cruz Tech Beat
January 16, 2018 — Salinas, CA
From Farms to Incubators: Minority women entrepreneurs in agtech moves forward with grant from Howard G. Buffet Fund
The award-winning mini-documentary by journalist Amy Wu and videographer Chris Schodt will be screened at the EcoFarm Conference on January 26 at Asilomar, Pacific Grove.
A little over a year ago From Farms to Incubators multimedia storytelling project was born. Here's how it happened. A good friend emailed over a grant call from the International Center for Journalists seeking stories on minority business women in the U.S. I was living in Salinas at the time, the salad bowl of the world, and reporting for The Salinas Californian.
With the ICFJ grant I was off at the starting gates. At an agtech conference in Menlo Park last February my videographer Chris Schodt and I sought minority women entrepreneurs in agtech.
"You're looking for a unicorn aren't you?" a participant said. But within the landscape of what were mostly middle aged white men, we found a handful of amazing women with rich experiences and personal histories, their roots from India, China, Brazil, Portugal and Mexico.
The more I dug the more minority women dedicated to agtech I uncovered. I created a mini documentary and a series of profiles, which first ran in The Salinas Californian. I started to create a team of storytellers including a graphics designer and photographer to join the project.
Fast forward to a year later and the storytelling initiative continues to strengthen. In December From Farms to Incubators was awarded a grant from The Howard G. Buffett Fund for Women Journalists to help expand the documentary, circle back with the women I profiled to see where they are at with fundraising and their companies, and feature new women.
The documentary "From Farms to Incubators: Telling the stories of minority women entrepreneurs in the Salinas Valley and beyond," continues to be a favorite with audiences. It has screened at Western Growers, the Steinbeck Festival and the Carmel International Film Festival.
With a new year, the exciting news is the documentary is screening at the 38th annual EcoFarm Conference under the conference's film series on January 26, 2018, at 12 noon. A discussion follows with a number of the women featured in the film including Erica Riel-Carden, AgTech Consultant; Teresa Matsui, CEO, Matsui Nursery; Le Thuy Vuong, CEO/Founder, The Redmelon Company and Poornima Parameswaran, co-founder, Trace Genomics.
This kicks off a series of screenings, the next at the planned women in agtech symposium at California State Monterey Bay's College of Business on February 28, 2018.
A friend recently asked me why I am so passionate about this project and where the drive comes from. The answer is simple. I love new formats of storytelling and as a journalist I love telling stories that are untold or under told. As a woman I am well aware that industries such as agriculture and technology remain male dominated, but by telling the stories of a new generation of female innovators who are paving a path for generations following them, change is in the pipeline.
For more information on the From Farms to Incubators check out our Facebook page at www.facebook.com/FarmstoIncubators or https://twitter.com/FarmToIncubator.
###
If you wish to republish this article, please follow our Terms of Use.
###
Tagged agtech, Farm to Incubators, Salinas