Companies
Western Growers Hires Walt Duflock as Vice President, Innovation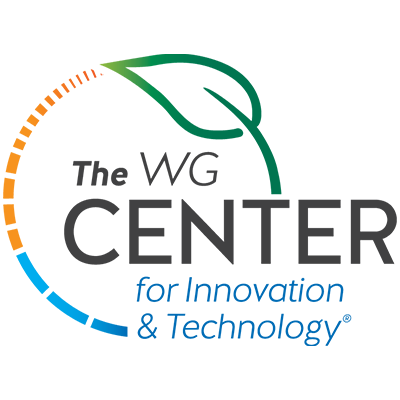 (Contributed)
October 20, 2020 — Irvine, CA and Salinas, CA
Increasing its industry-leading efforts to quicken the pace of technology solutions for the fresh produce industry, Western Growers has added Walt Duflock as Vice President, Innovation. In this role, Duflock will be singularly focused on accelerating agtech for Western Growers (WG) member companies, including expanding the footprint of the Western Growers Center for Innovation & Technology (WGCIT), a premier agtech incubator located in Salinas, Calif.
"The need for innovative technology in our members' fields and facilities has never been more urgent," said WG President and CEO Dave Puglia. "Walt Duflock has guided many technology entrepreneurs and brings a demonstrated ability to propel growth in the agriculture technology sector. I am thrilled that Walt will now join WGCIT Director Dennis Donohue, who is driving tangible progress on key agtech initiatives such as automation and food safety enhancement. Together, Walt and Dennis will further strengthen our ability to drive rapid commercialization of the technologies our members need to thrive into the next generation."
Duflock brings over 25 years of experience in the agriculture and technology sectors, with an emphasis on startup development. In addition to his involvement in his fifth-generation family ranch in Monterey County, Duflock has dedicated his career to building programs and strategies at high-growth Silicon Valley startups, including eBay, MerchantCircle (now Reply) and APTARE (now Veritas). In his most recent role, Duflock served as Executive Innovation Leader for SVG Ventures THRIVE.
"I am excited to be joining the WG team and look forward to working with farmers and startups to increase the speed and scale of solutions, especially for food safety and labor automation," said Duflock. "My decades of experience in agriculture and working with Silicon Valley startups, along with building a successful agtech accelerator, give me the right set of skills to lead WG's innovation initiative."
Duflock earned a B.S. degree in Business from Cal Poly San Luis Obispo and a law degree from Santa Clara University. He is active in his local community and serves on several volunteer boards, including the Los Gatos United Soccer League and Rancho Cielo, which aims to transform the lives of at-risk youth. In 2019, Duflock launched SAGE, a 501(c)(6) that focuses on sustainable ag and energy and vibrant rural economies.
###
Tagged agtech, Salinas, Western Growers