Companies
The Inside Story behind our Series A Funding and our New AP Solution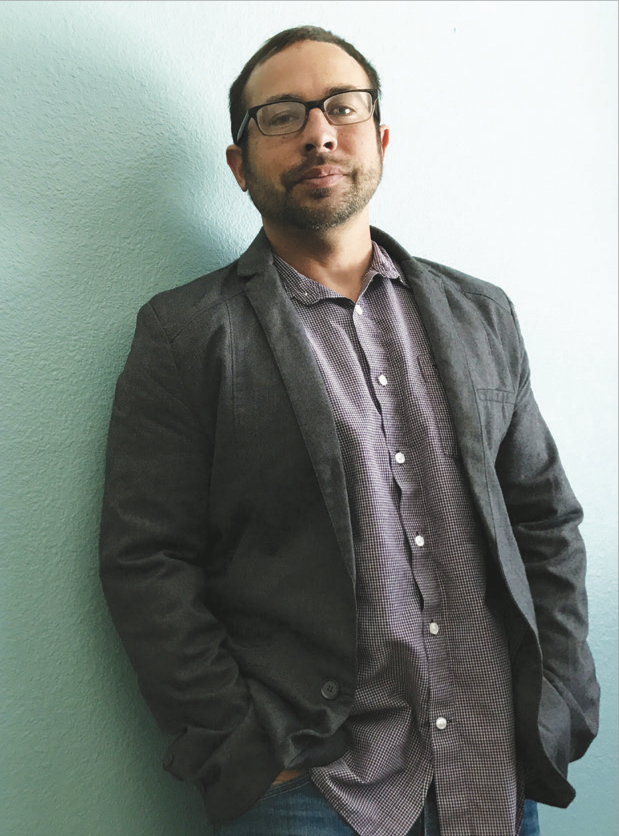 By Jeremy Almond
CEO and Co-founder, PayStand
November 21, 2017 — Scotts Valley, CA
(Photo above: Jeremy Almond, CEO and Founder of PayStand.)
[Editor's note: Santa Cruz Tech Beat published PayStand secures $6M Series A funding (11/16/17).]
We recently announced a $6M Series A round led by BlueRun Ventures with participation from Cervin Ventures, Serra Ventures, TiE, LEAP and Capital for Founders. You can read the full press release here.  Alongside the funding we also are announcing a new free product line in beta called AP. Read on to get the insider take on why we raised the capital, why we are building AP, and what's in store for the future at PayStand..
Why we raised outside capital?
Sometimes in Silicon Valley, where PayStand is based, it can almost seem like a foregone conclusion that tech companies raise VC money, but in fact there's plenty of ways to build great companies from bootstrapping out of profitability, to bank loans and other forms of debt, to going all in with the blockchain using bleeding edge (and controversial) ICO funding.  As a B2B company with great customers, real revenue, cutting-edge blockchain technology, and a great team, all of those options were available, but here's why we chose to go the VC route:
1. Rapidly Growing Into Our Ambitious Mission
Despite enormous changes in dozens of industries brought by the advent of digital technology, the b2b side of finance & payments is still dominated by decades-old, pre-Internet systems that add unnecessary costs and delays for businesses of all types.  In a world where technology is advanced enough to give us self-driving cars and rockets to Mar, there's no reason $18.5 Trillion in B2B payments should be stuck with slow paper checks, manual spreadsheets, and expensive ill fitted consumer tools anymore. PayStand takes the best of automation, customization and blockchain technology to finally bring B2B payments into the Digital Age.
2. The Ideal Investors
There's a legendary story in the startup world about the series A investment in the first break-out consumer payment tech company.  In a restaurant called Bucks in a mountain town just outside sand hill rd, their first multi-million dollar investment was "beamed" from one palm pilot to another palm pilot.  In that little restaurant in a click of a button, mobile payments was born, and a $91B company launched.  That investor was Blue Run Ventures our new lead investors. They've since gone on to not only help build PayPal, but a number of other iconic fintech companies like Coupa Software, the enterprise procurement platform that IPO'd last year, and Kabbage the b2b lending company that recently became a softbank "unicorn".  To say we are thrilled to be working with BRV and awe inspired with the big shoes we have to fill would be an understatement.  Special thanks also to Cervin Ventures, Serra Ventures, TiE and number of our other seed investors who've been extremely supportive, great champions, and shown the conviction you want in a partner since the earliest of days. We still have a lot of work to do, and we're sure glad these guys are all on our side.
Continue reading article here: http://www.paystand.com/blog/insider-scoup-on-paystands-series-a-and-ap-solution
###
Tagged Jeremy Almond, PayStand