Companies
Santa Cruz agency to launch fake news rating solution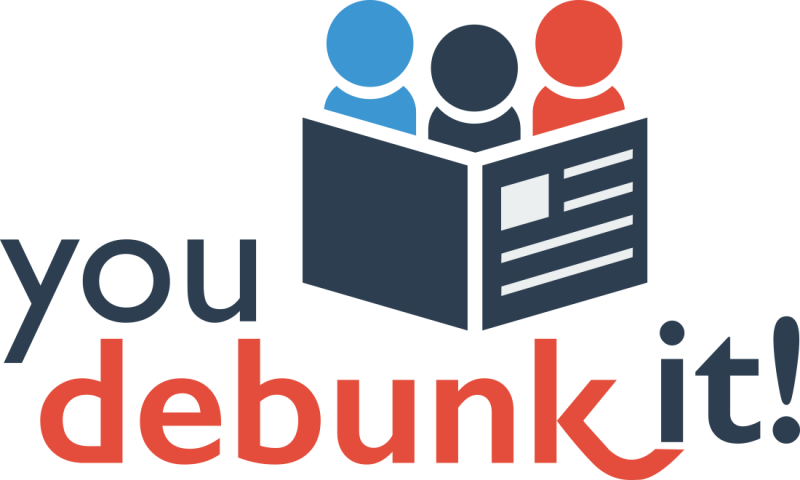 By Chris Miller
Founder, Launch Brigade
Special to Santa Cruz Tech Beat
November 4, 2017 — Santa Cruz, CA
"Our team has been building out a platform that can provide content ratings in near real time, while impervious to being gamed."
It's been a year since the election and yet daily we still hear references to the fake news problem. Attorneys for Facebook, Twitter, and Google appeared before the Senate Intelligence Committee this past week, and the sense is that we may not be able to rely on these organizations to police fake news, nor may we want to.
In the weeks following the 2016 election I was grappling with the fake news problem, pondering in the back of my mind what the solution might be. I wasn't out to solve the problem myself, but as more time went by we seemed to be stuck in this state of disbelief as to what just happened. One day on my way to work, I was listening to an NPR show in which journalists were discussing how to respond to the daily tweets coming from the White House which were seemly a distraction from the real news. As a joke I thought we could build a website that allowed people to vote on the truthfulness of 45's tweets. But why stop there?
I realized the solution to the fake news problem might be as simple as a news rating system. Existing websites like Snopes and Politifact provide a valuable service which enables people to determine the legitimacy of stories. The problem is that most people don't have the time or motivation to research stories in their social media feeds, and this was a key problem that contributed to the spread of fake news which was believed by some to influence the outcome of the election. Because of the labor intense and costly process of debunking internet news stories, these websites simply can't scale rapidly enough in the face of the internet content machine.
By the time I got to work that morning, I had a framework mapped out and took it to our development team for discussion and buy-in. By afternoon, thanks to a Facebook discussion with friends, we also had a name. And with that, You Debunk It was born.
Over the course of the past year, our team has been building out a platform which can provide content ratings in near real time, while impervious to being gamed. In part the platform relies upon those who engage in popular online communities, utilizing the power of crowd sourcing to provide input on content. Our rating engine uses a computer algorithm to process user input with other data collected on the internet, providing real time content categorization and scoring from our database. As our users browse web and social media sites, we can alert them immediately as to the validity of the content they are viewing.
Want to participate in the Beta program?
You Debunk It is being tested now and will be released in a private Beta soon. If you would like to participate as a Beta user, please signup on our website at https://www.youdebunkit.com/
Launch Brigade is a Santa Cruz design and development agency, building websites and web applications for a diverse range of clients, located at NextSpace Coworking since 2008.
###
If you wish to republish this article, please follow our Terms of Use.
###
Tagged Launch Brigade