Companies
Chris Miller: The Cost of Bad Customer Service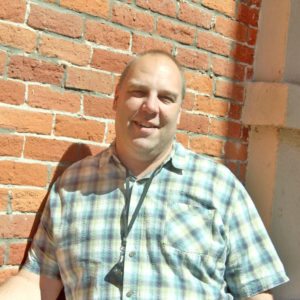 By Chris Miller
CEO, Launch Brigade and Cloud Brigade
March 4, 2021 — Santa Cruz, CA
Customer Service is perhaps one of my biggest pet peeves, and one of the few things in life which can make my blood boil. Most companies view the cost of customer service strictly on their bottom line, but the true cost is the burden on your customers. As Warren Buffet is known for saying about time – "It's the only thing you can't buy."
Let's start with a bad customer services experience
Six months ago I alerted one of our vendors to a problem with their service which was negatively impacting us. This was a technical problem which would require senior staff to get involved, and this represented a huge bottleneck. We knew the problem was with their equipment, but none-the-less we were subject to a long drawn out troubleshooting process conducted by the front line staff. We were beholden to the gatekeeper to resolve this issue.
While our contact did reach out to us periodically to work through this process, getting them to send a technician to our office was deferred. Even when the tech showed up, they performed some rudimentary tests and promptly bailed assuming the problem was not on their end. Blood boiling, I summoned the tech back to our office where we found a $5 part on their end was the cause of the service degradation.
The time burn was colossal, financial costs non-trivial, not to mention the frustration. I still love this company which shall remain nameless, however this highlights an opportunity for them to become more customer focused.
Let's talk about a great customer service experience
I recently purchased an e-bike from a local store in a move aimed at getting out of my car and getting more exercise. Last week my bike broke down unexpectedly, and I found myself stuck. I called the bike store at 5:15pm and told them of my predicament. Within 10 minutes an employee showed up (on his bike) with tools in hand to help resolve the issue.
Continue reading here: https://www.cloudbrigade.com/the-cost-of-bad-customer-service/
###
Tagged Chris Miller, Cloud Brigade, Launch Brigade