Companies
Driving Growth with Data: Mary Meeker's 2017 Internet Trends Report

By Jen Grant
Looker, CMO
June 7, 2017 — Santa Cruz, CA
If there's one place to get a better understanding of the latest in tech, it's Mary Meeker of Kleiner Perkins' Annual Internet Trends Report. As I read through it this year, there was a crystal clear theme that has driven all of these innovative businesses forward: data. No matter what industry, the ability to harness the power of data is the critical component that sets apart the disruptors and innovators from the followers.
Last year, Looker had the honor of being included in this report as Mary introduced the third wave of Business Intelligence and showed the rise of the data platform. No longer do business need to rely on a complex and rigid stack of tools from the 1st wave, nor do they need to rely on connecting together a box of parts from the 2nd wave. The 3rd wave delivers a data platform that can serve the needs of every department and function. Add in the flexibility to push data into an employee's workflow in the very moments when they need to make a decision and you have a serious competitive advantage.
One year later, we're seeing the results of companies that have embraced this third wave and built this data platform. A large number of Looker customers are now featured as the big innovators on their categories. These companies are leveraging data to disrupt the industries they operate in and provide better experiences for their customers – and it's starting to pay-off in a big way.
Crushing Candy with Data
Gaming is a colossus of an industry valued at over $90 billion dollars and producing a mountain of user generated data. Mobile game developer King reports that Candy Crush has daily active users that spend an average of 35 minutes a day on their apps resulting in a slough of interactions and event data.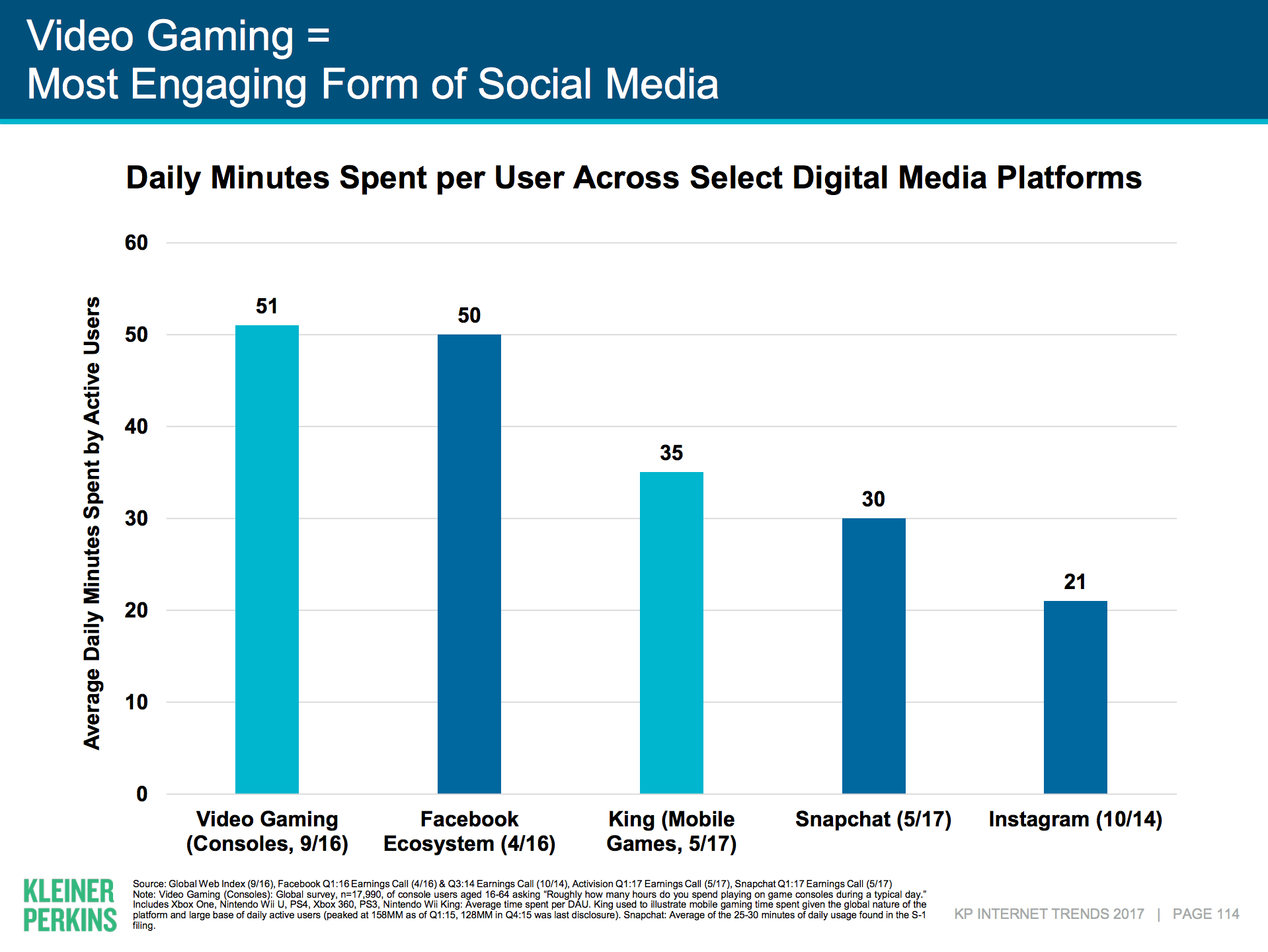 Through this data, gaming companies are discovering customer purchasing behavior and the ability to use level balancing to ensure users continue using their product.
Continue reading artlcle here.
###
Tagged Looker