Companies
Looker Announces Support for Amazon's Redshift Spectrum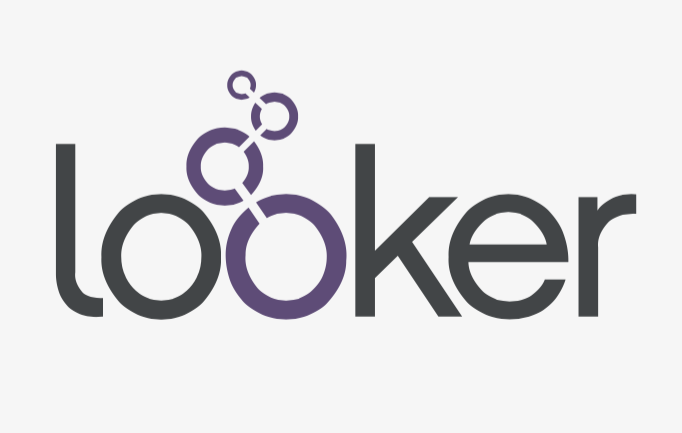 (Contributed)
May 18, 2017 — Santa Cruz, CA
Delivers customers new levels of scale and speed for accessing massive data stores
Looker today announced support for Amazon Redshift's new Spectrum feature. This provides Amazon Redshift customers the ability to access and analyze all of their data in Amazon S3, out to Exabytes, without having to move them to Amazon Redshift. Looker customers on Amazon Redshift, the wildly popular cloud data warehouse, can immediately take advantage of the new Spectrum feature.
"We've always believed that SQL analytic databases would get faster and more powerful, and we're continuing to see that hold true," said Lloyd Tabb, CTO and co-founder of Looker. "We see Amazon Redshift Spectrum bringing Amazon Redshift to a whole new level of capability, because it allows queries to access essentially an infinite amount of data in S3 with minimal time to insight. It's a great day for our customers using Amazon Redshift who can benefit right away from Looker and Amazon Redshift Spectrum."
Amazon Redshift Spectrum is a new feature for Amazon Redshift that allows customers to query data stored in Amazon S3 immediately, directly from within Amazon Redshift, without any transformation or movement of data. Redshift Spectrum separates compute from storage, providing unlimited scalability and query concurrency. Redshift Spectrum applies sophisticated query optimization and scaling processing across thousands of nodes so results are fast. Looker's support allows customers to quickly hook up their Amazon Athena or Hive Metastore data catalogs to the data stored in S3 and easily model that data in an intuitive and scalable way.
Using Looker to join the data in Amazon Redshift with an S3 data lake enables customers to leverage Redshift Spectrum's extensibility and scalability to run sophisticated queries against massive amounts of data inexpensively, in a pay per query manner. Now, the data stored in Redshift and S3, be it structured or unstructured, can be immediately accessed and analyzed together by users of all levels via Looker.
"We have already gained significant value using Looker on top of Amazon Redshift to help manage our business," said Amy Anthony, Director of Enterprise Data Operations at SendGrid. "Adding Spectrum to our Looker and Redshift stack gives us virtually endless possibilities to uncover new insights in our massive data stores."
"Looker has continuously invested in offering differentiated and powerful integrations for the innovative data services AWS offers, especially Redshift, to enable our joint AWS customers to be super successful in their cloud analytics initiatives," said Keenan Rice, VP of Alliances at Looker. "We're very excited to add native Spectrum support to our Redshift integration as it's going to be a game changer for our large Redshift customer base."
Learn More
###