Companies
Feb 1 SCNTM: Jolokia, Wit Dot, Scaphold, Aha!, Fuzz Stati0n, more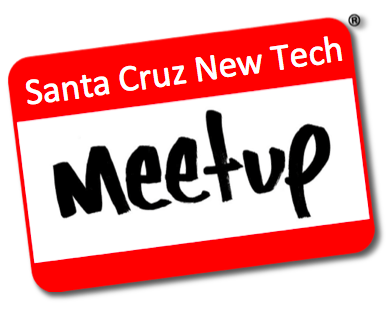 (Contributed)
January 26, 2017 — Santa Cruz, CA
Santa Cruz New Tech Meetup
Wed Feb 1, 2017, 6pm
Cruzio
RSVP here.
Here's the lineup!
Jolokia / Mark Pace, Jay Kopita: video streaming made easy.
Wit Dot / Ono Faber: the launch of a new "social" drawing app where the world draws on one canvas simultaneously.
Scaphold: Vince Ning: all the tools you need to launch your next app today with GraphQL.
Aha! / Jordan Liss: a platform for connecting mentors with students.  Artisans helping Artisans.
Fuzz Stati0n / Dave Moore: a cloud-based solution for finding security vulnerabilities via fuzz testing.
Additional company presentations will be announced soon.
Learn about hot new technologies and mingle with 250+ fellow entrepreneurs, investors, bloggers, and tech enthusiasts. This event is always packed, so be sure to RSVP early. Doors open at 6:00pm, presentations start at 7:00pm.  Entry fee is $10, and $5 for students with valid ID (pay at the door), and includes food, beverage, and music. RSVP here.
###
Tagged Santa Cruz New Tech Meetup