Companies
Meet CEOs from Driscoll's Berries, Taylor Farms, other ag companies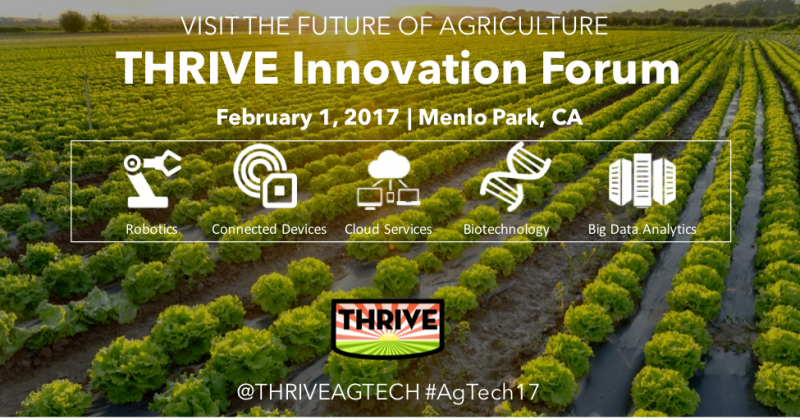 By Sara Isenberg
Founder, Publisher, Editor-in-Chief, Santa Cruz Tech Beat
December 8, 2016 — Santa Cruz, CA
[Note: Typically I would not tell Santa Cruz Tech Beat readers about an event in Menlo Park. However since Salinas is the up and comping heart of our AgTech economy, and a variety of companies from our area will attend the forum, here goes.]
[The following content is from http://thriveagtech.com.]
The THRIVE AgTech Open Innovation Forum is February 1, 2017 in Menlo Park.
On February 1, 2017 business leaders, investors, and agtech startup companies discuss the successes, obstacles, and transformational power of technology in the agriculture industry. The THRIVE AgTech Open Innovation Forum will take place in Menlo Park.
Visit the Future of Agriculture
Join corporate executives, investors, farmers and startups to discover the technologies that are changing the way we grow food today and in the future.
Open Innovation offers startups and corporations the opportunity to iterate, prove, and scale new technologies together. In doing so, these collaborations will build the trust and credibility that are critical to making inroads to the wider growing community.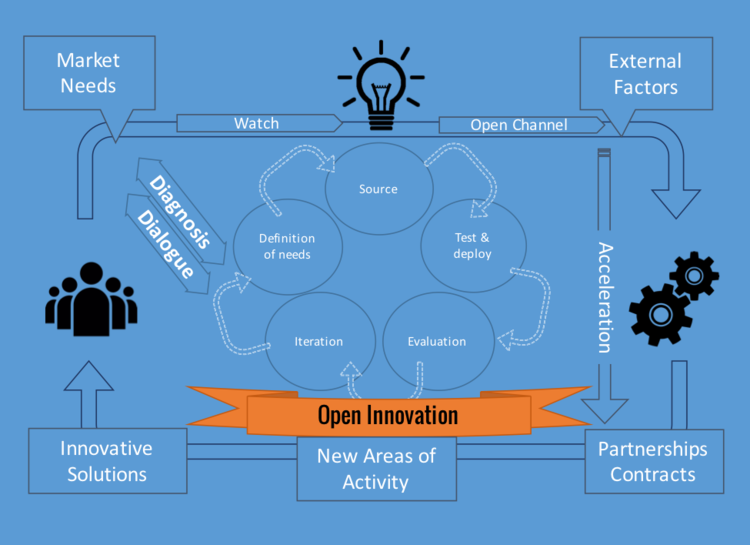 Learn more about the event here: http://thriveagtech.com/openinnovation/#opening-page
Tagged agtech, Thrive Accelerator