Companies
What does Modern Tribe + GigPress mean?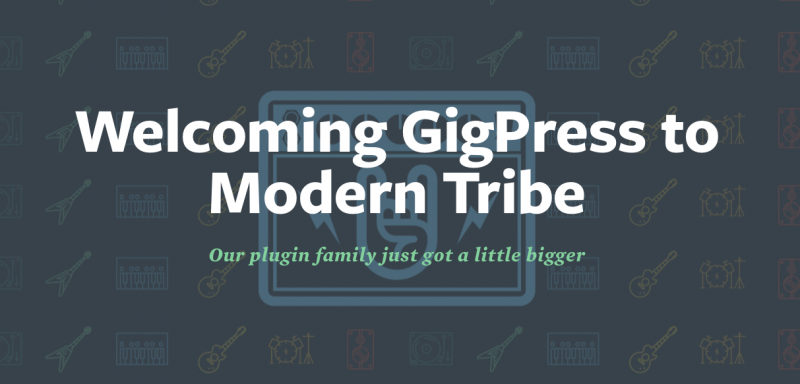 (Souce: Tri.be blog)
March 30, 2016 — Capitola, CA
[Editor's note: Santa Cruz Tech Beat has also published this related article: Modern Tribe Acquires GigPress.]
Now that the contracts are signed and the ink has dried, we are excited to announce our acquisition of GigPress, a powerful WordPress plugin designed to cater to the particular event listing needs of musicians and performers.
Meet GigPress
Bands, comedians, public speakers, and other performers have been using GigPress to power their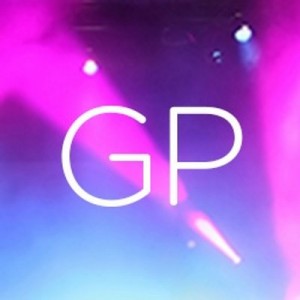 event listings since 2007. Noteworthy users include The Cult, Blind Pilot, Merle Haggard, and Flight of the Conchords.
With over 20,000 active users, GigPress has grown from a passion project started by Derek Hogue of Amphibian Design into a plugin that stands on its own.
During a recent conversation about the handoff, Derek shared, "I'm still kind of astounded at how many people use it, considering it was a thing that grew out of my own needs as a developer. There's now more than 20,000 active installs, which blows me away. For several years, I've just been keeping up with maintenance and bug fixes. I'm excited to pass it on to a new home where it will get the care it deserves."
What Does This Mean For GigPress Users?
Performers have unique event management needs, and GigPress does an excellent job of meeting them. We're excited to welcome the plugin to the Modern Tribe family because it gives us the opportunity to ensure the long-term support and growth of the plugin.
Current users can expect little to change functionally on their end except support. Instead of routing requests through Get Satisfaction, support requests will now go directly to the Modern Tribe team via WordPress.org and The Events Calendar website.
With a bigger team on hand to support the plugin, you'll likely see some fringe benefits right away like more folks available to answer support requests and quicker response to bug reports. The current GigPress website will mostly stay the same, and the plugin will continue to remain free and open-source. Over the long-term, you'll begin to see more of us by way of regular communication and releases.
To stay up-to-date on the latest info around GigPress, we encourage all existing users to join our News & Announcements email list.
What Does This Mean For Our Users?
Adding GigPress to our lineup does not directly affect our existing user base. For users of The Events Calendar, Event Tickets, and our other premium plugins, it mostly means you have one more available option backed by the impeccable support of our products team.
That said, we're always looking for ways to better serve people who work with events. GigPress is (hopefully) the first of many new, expanded offerings to come!
Continue reading blog post here: http://tri.be/blog/welcoming-gigpress-to-modern-tribe/
###
Tagged Modern Tri.be