Companies
DevOps Workflow Spotlight: Modern Tribe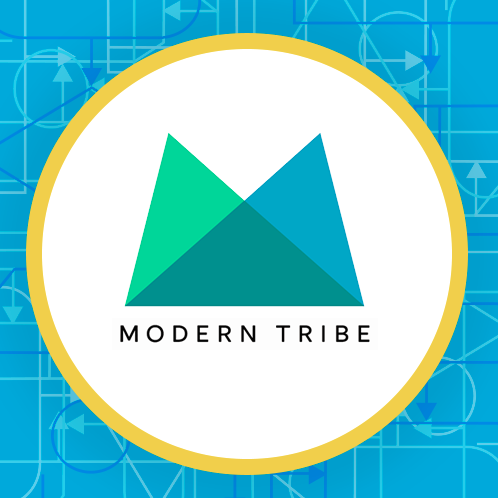 By Lizzie Yarbrough
Pantheon
November 3, 2016 — Santa Cruz, CA
Modern Tribe is a development agency operating in a manner many of us strive for—they've built a truly global, decentralized, remote team. They are currently a team of 65, mixed across 7 time zones, 7 countries, and 6 languages. They split their business between professional services—building projects for some pretty awesome clients—and products—building plugins than can be productized and repurposed for multiple clients, such as The Events Calendar Plugin. The goal behind their fully distributed company is to bring together the best development talent, regardless of location, to build the next generation of digital agency. Their team and client base continue to grow, so they've definitely got some things figured out.
Modern Tribe is living the development dream, but we were curious how they are able to maintain order over projects and agency culture with a team that only meets face-to-face once a year.
Project Management with a Distributed Team
"We don't like to take on projects if we aren't in love with the idea from the get-go, so allowing the team to have a say helps keep everyone engaged and passionate about the projects we work on." — Travis Totz, Modern Tribe Senior Web Strategist
Travis told us they keep to a strict process called their "client lifecycle" to make sure their team knows exactly how they engage in projects, and are empowered to work on projects they enjoy. Once you are a formal client, you get assigned to one of their two teams. They'll have a kickoff meeting with the strategists and project managers. Next, a discovery process begins to identify what the project really is, not just what the RFP said (can we get an amen?). From there they move into four-week sprints until the scoped project is complete. While each sprint is active, the assigned project lead is planning the next sprint in tandem. This works very well for Modern Tribe, because they can be actively working on design requirements while planning and scoping to make sure designs are ready for development in the following sprint.
Cross-team Notifications + Ticketing
Modern Tribe uses GitHub for all projects even if Git repos are integrated into a development platform…
Continue reading article here: https://pantheon.io/blog/devops-workflow-spotlight-modern-tribe
###
Tagged Modern Tri.be