Companies
What Looker + IBM will enable you to do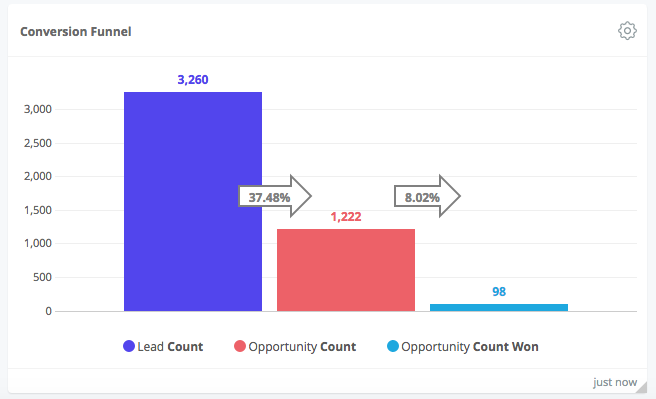 By Sara Isenberg
Founder, Publisher, Editor-in-Chief, Santa Cruz Tech Beat
March 29, 2016 — Santa Cruz, CA
Erin Franz, Looker Alliances, has published a blog post called Build Complex Analysis In Just an Hour or So with IBM + Looker. This is a great companion post to go along with Looker's big announcement this morning, Looker to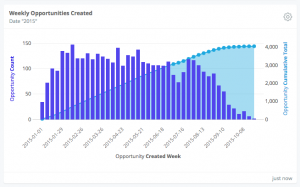 Utilize IBM Cloud Data Services to Expand Looker Blocks Ecosystem.
Franz writes, "We're incredibly excited to announce our partnership with IBM. We worked closely with the IBM Cloud Data Services group to ensure that Looker can be flexibly deployed in Bluemix or on premises to provide data exploration and visualization capabilities to managed DB2, dashDB, and even managed Spark via Spark SQL. In this blog I'll share how Looker, by leaving data where it lives in IBM's suite of cloud data services, directly leverages the power of IBM's compute infrastructure and provides managed data access across an organization. I'll also discuss how to build complex analysis, like a Salesforce sales conversion funnel, in hours utilizing IBM's Simple Data Pipe and Looker Blocks."
Franz then dives into details and examples that go into depth well beyond information that was in the original announcement.
The summary concludes, "dashDB's powerful MPP architecture supports a function-rich SQL dialect that Looker can directly leverage as an in-database BI platform. With Looker Blocks on top of dashDB's Simple Data Pipe, insights can be quickly realized through a LookML model that provides a starting point for reporting on sources like Salesforce and Stripe. Additional metrics can easily be added to supplement analysis as well as entirely new data sources can be added to dashDB and modeled with Looker for extended visualization and exploration. The joint IBM and Looker solution can make data quickly and easily available across an organization."

Read full blog post here: http://looker.com/blog/ibm-looker-block
###
Tagged Looker