Events
Apps for Ag: Tech Solutions for Pajaro and Salinas Valleys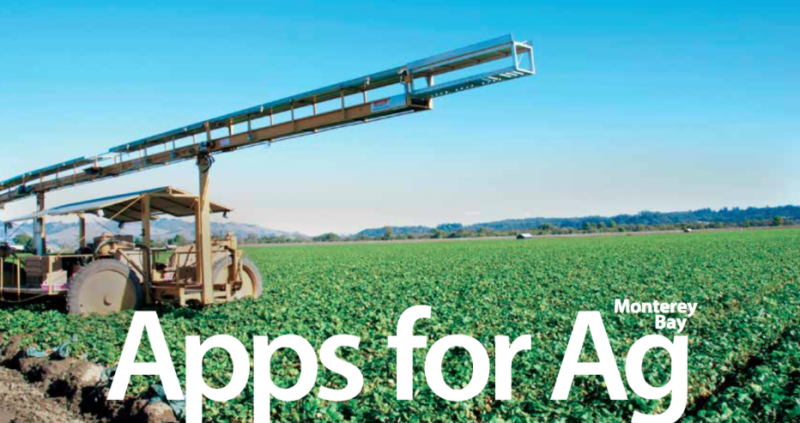 By Sara Isenberg
Founder, Publisher, and Editor-in-Chief, Santa Cruz Tech Beat
February 11, 2016 — Watsonville, CA
Focus of March 12-13 hackathon is to help commercial farmers
Apps for Ag organizes hackathon events with the mission of bringing together software development and commercial farming into a single, collaborative, weekend event.
The goal is for high school and college students to develop useful technology tools to help solve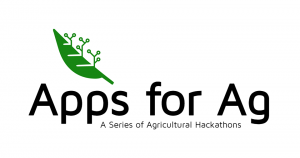 problems face by growers. The organizers welcome developers with diverse backgrounds, levels of experience, and specialties.
This upcoming local event is a partnership between Cabrillo College, Digital NEST, Santa Cruz Small Business Development Center, and the Farm Bureau of Santa Cruz County.
The details
Apps for Ag Hackathon
Sat Mar 12, 2016 7am – Sun Mar 13, 5pm
Cabrillo College Solari Green Technology Center, 318 Union St, Watsonville
Growers will describe specific problems or needs, and may end the weekend with an app or other software solution to help ease or resolve that particular problem.
Developers will use their technical skills to help make a productive impact.
Each team will have at least one software engineer, one entrepreneur, one grower / agriculturalist and one designer. Event organizers will help the teams form.
At the end of the weekend, each team's work will be judged on the following criteria:
The impact of the concept
A compelling story of collaboration
The technical merit of the concept
The panel of judges will include experienced growers, software engineers, entrepreneurs, and investors.
Participants on each team will own the IP from their work over the weekend.
Register here: https://www.eventbrite.com/e/apps-for-ag-hackathon-at-cabrillo-college-tickets-21141472714
###
Tagged agtech, Cabrillo College, Hackathon