Companies
Civinomics Announces New Features: Tagging, Groups, Polls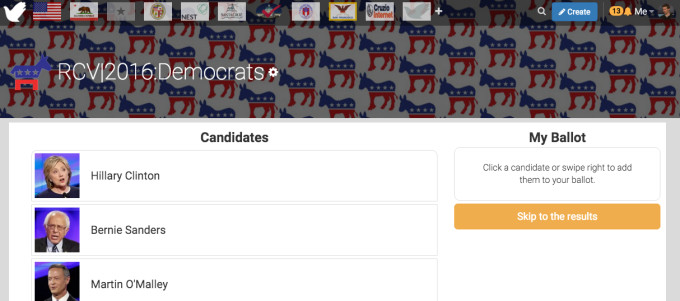 By Manu Koenig
Civinomics
October 29, 2015 — Santa Cruz, CA
Since the beginning, we envisaged civinomics as a tool for cooperative company/organization decision making, in addition to a tool for public engagement and government transparency. Today we are proud to announce a suite of features that make it much easier to use civinomics in a diverse number of ways: Groups, Tags, and Polls.
Groups
You can now create a group for your company, organization, school, etc. to vote on proposals internally and externally. For example, I created a group for Digital NEST, a local tech non-profit that I volunteer at, to help the board answer the strategic question of whether or not to charge students a modest usage fee. Using civinomics, we can get feedback from everyone in the NEST community on this proposal: students, donors, and board members. We can also collect alternate proposals. Ultimately the NEST board will make the decision, but this makes it possible for them to do so with much more information and involvement from the community.
Tags
Groups are great, but what if there are a number of proposals specific to a particular topic, like "Revenue" or "Membership Services"? Just like hashtags on Twitter can be used to see all tweets with the same hastag, tags on civinomics lets you see all proposals related to the same tag. This means it's easy to create an #ImproveDowntownWatsonville tag or #BikeInfrastructureSantaCruz tag to compare ideas.
Tags can be created within or without a group. They are different from groups in that they don't have members.
Continue reading article here: http://blog.civinomics.com/2015/10/26/new-features-tagging-groups-and-polls/
###
Tagged Civinomics