Companies
What to Expect Next from Civinomics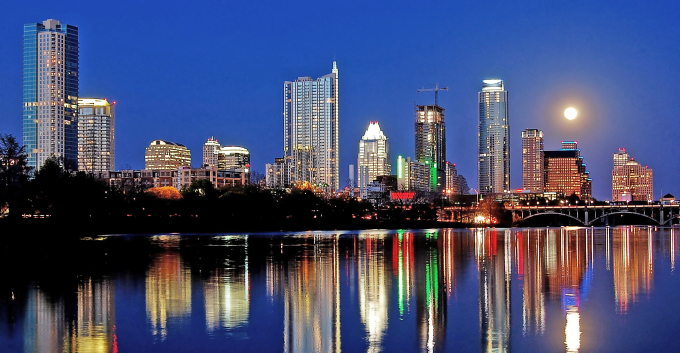 By Robert Singleton
Civinomics
August 27, 2015 — Santa Cruz, CA
(Photo above: Civinomics' new partnership with the City of Austin will allow online voting on City Council Agendas. Source: Civinomics website)
As many of you may have been noticing, Civinomics has been going through some changes recently. Specifically, we have taken to rewriting a huge portion of our internal code, while also fixing some user interface problems. This hasn't been for nothing, and has actually been in preparation for a whole new product that we are in the midst of testing right now. This new product is not entirely new, but rather a redeployment of something we used to do, built out with the lessons learned from our previous efforts; that is facilitating direct voting and commenting on local agendas.
The benefits of such a product are fairly obvious, but heavily dependent upon execution. Rather than having to attend say a City Council meeting at 3pm in the afternoon to weigh in on an important item, or send an email into the abyss without getting a formal response, our new platform will facilitate you being able to have an interactive space for discussion and idea sharing with both your fellow community members and your elected leaders.
Now we have implemented something like this in the past, but it was sparsely used and took a great deal of our time to maintain and set up each week. Well now, in direct partnership with the City of Austin Texas, we believe we have solved these problems, and are soon to arrive at a point of public implementation.
What's different about it this time? Well for one, this time there is no maintenance required. Our new platform automatically creates an interactive City Council agenda (or any public agenda) from an exported .xml file, meaning that any government agency using the SIRE file management system (a majority of both big and small agencies), could easily create an interactive space for public discussion and voting in seconds.
Below is a short video demonstrating alpha version of this functionality from a couple of months ago.
Austin City Council Demo from Manu Koenig on Vimeo.
Continue reading article here: http://blog.civinomics.com/2015/08/25/what-to-expect-next-from-civinomics/
###
Tagged Civinomics