Companies
Looker Brings Self-Serve Analytics to Microsoft Azure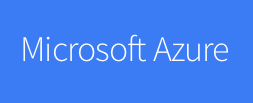 By Sara Isenberg
Founder, Publisher, Editor-in-Chief, Santa Cruz Tech Beat
June 25, 2015 — Santa Cruz, CA
Looker Announces Alliance with Microsoft
Looker Announces Alliance with Microsoft
Looker announced today a new alliance with Microsoft supporting the recently announced Azure SQL Data Warehouse,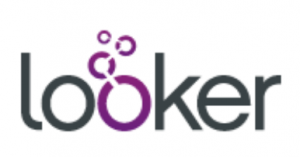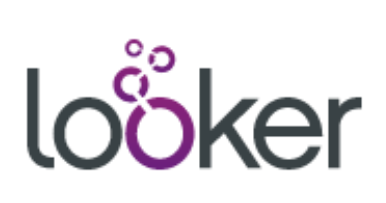 their new cloud-native data warehousing solution.
Most Santa Cruz locals already about Looker as the company at the top of "The Ritt" that provides the business intelligence (BI) platform that is powering data-driven companies. [Editor's note: for Santa Cruz Tech Beat's past coverages of Looker, go here.]
Businesses are increasingly looking to bring their data warehousing solutions to the cloud and Microsoft's new Azure SQL Data Warehouse offers a fast scalable solution that gives companies the opportunity to do just that. At the same time, there is a movement to give more and more people within a company the tools to explore that data and make data-driven decisions. Built from the ground up to serve both business teams and data analysts, Looker makes it easy for business teams to quickly ask and answer their own questions while at the same time maintaining the data analysts'

power to curate and centralize that data – creating a single source of truth that everyone at the company can explore. Architected to use the computational power of the Azure SQL Data Warehouse, Looker brings this self-service data discovery to Azure and takes full advantage of the elastic compute capabilities and powerful performance provided by Microsoft's SQL Data Warehouse.
"Moving a data warehousing environment to the cloud is not just an infrastructure decision, it is a chance to fundamentally change how critical business decisions are made for the better," said Frank Bien, CEO of Looker. "Businesses are looking for a solution that helps teams make better, more data-driven decisions. Our customers find that implementing Looker and giving business teams access to the data, is the catalyst that drives a data-driven culture. We are pleased to offer this same solution to companies moving or considering the move to the cloud with Azure SQL Data Warehouse."
"Azure SQL Data Warehouse provides a solution that elastically scales to support your most demanding analytical workloads – all within a reliable and managed cloud framework," said Tiffany Wissner, senior director of data platform marketing at Microsoft. "Looker works directly within the Azure SQL Data Warehouse database, using its full computational power to produce critical business insights from the data."
Via the new alliance, Looker will be available in the Azure Marketplace, the online store for certified, open source, and community software applications, add-ons, and data – all pre-configured for Azure.
###