Companies
Ben Porterfield: Your Data Is Your Lifeblood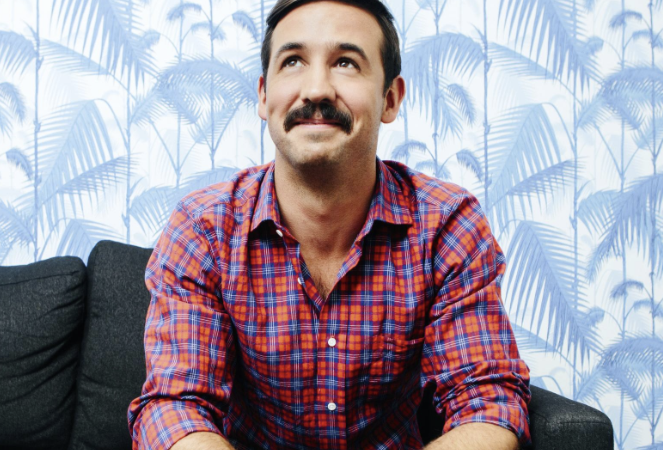 Sourced from: http://firstround.com/review/your-data-is-your-lifeblood-set-up-the-analytics-it-deserves/
May 28, 2015 — Santa Cruz, CA
Your Data Is Your Lifeblood — Set up the Analytics It Deserves
An exclusive interview with Looker's Ben Porterfield
Ben Porterfield's LinkedIn profile simply identifies him as an "experienced surfer" — and that's an accurate moniker. In addition to regularly riding the waves off the Santa Cruz coast, he's surfed the swells at a number of startups. First as the lead engineer at Sticky, Inc., and then co-founder of Rally Up (a mobile startup acquired by AOL in 2010) he's the kind of guy who makes serial entrepreneurism look easy even when it's not.
Today as a Co-founder and VP Engineering at Looker, Porterfield leads a tribe of engineers building business intelligence software that helps companies make better decisions. With customers ranging from early stage startups to today's juggernauts (Etsy, Sony, Disney, and Yahoo, to name a few), the company has seen how myriad companies choose to set up their analytics, where they go wrong, and why it's critical to start early.
Analytics is something that's easy to put off. When you're actively building a company and trying to figure out your value proposition, collecting and splicing data can seem non-critical or premature. But then, all of a sudden, you hit a point where things get complex, you need to understand your customers much better, and you have lots of unusable data because you captured it the wrong way — or didn't capture it at all.
In this exclusive interview, Porterfield explains how all founders can nail down an analytics infrastructure from the very beginning — and shares his wisdom on where to store data, the best tools to use, common mistakes to dodge, and what you should measure to start making the right moves today.
Read full article here: http://firstround.com/review/your-data-is-your-lifeblood-set-up-the-analytics-it-deserves/
###
Tagged Looker