Companies
Turbo Systems hires former Looker CMO Jen Grant as CEO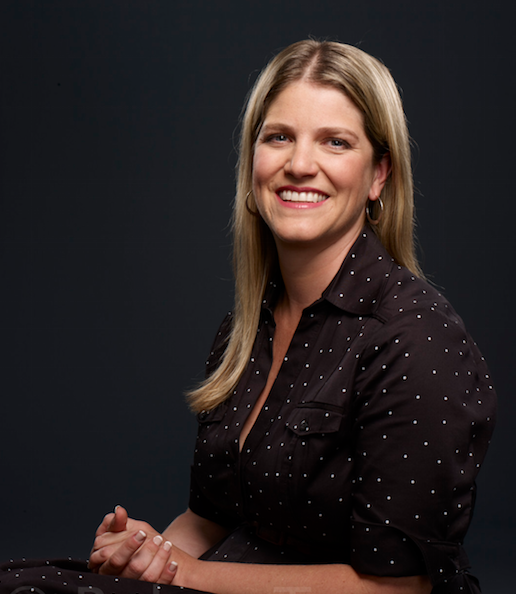 By Ron Miller
TechCrunch
March 30, 2020 — Campbell, CA
(Photo above: Jen Grant, previously CMO at Looker is the new CEO at Turbo Systems. Source: Looker.)
[Editor's note: Jen Grant tells the story in her own words in My Next Big Leap (March 30, 2020).]
"What a bizarre time to jump from a safe job at Google to a Series A start-up." — Jen Grant
Turbo Systems, a three-year old, no-code mobile app startup, announced today it has brought on industry veteran Jen Grant to be CEO.
Grant, who was previously vice president of marketing at Box and chief marketing officer at Elastic and Looker, brings more than 15 years of tech company experience to the young startup.
She says that when Looker got acquired by Google last June for $2.6 billion, she began looking for her next opportunity. She had done a stint with Google as a product manager earlier in her career and was looking for something new.
She saw Looker as a model for the kind of company she wanted to join, one that had a founder focused on product and engineering, who hired an outside CEO early on to run the business, as Looker had done. She found that in Turbo where founder Hari Subramanian was taking on that type of role. Subramanian was also a successful entrepreneur, having previously founded ServiceMax before selling it to GE in 2016.
Continue reading here: https://techcrunch.com/2020/03/30/turbo-systems-hires-former-looker-cmo-jen-grant-as-ceo/
###
Tagged Looker