Companies
Plantronics & Cityblooms named as finalists for environmental award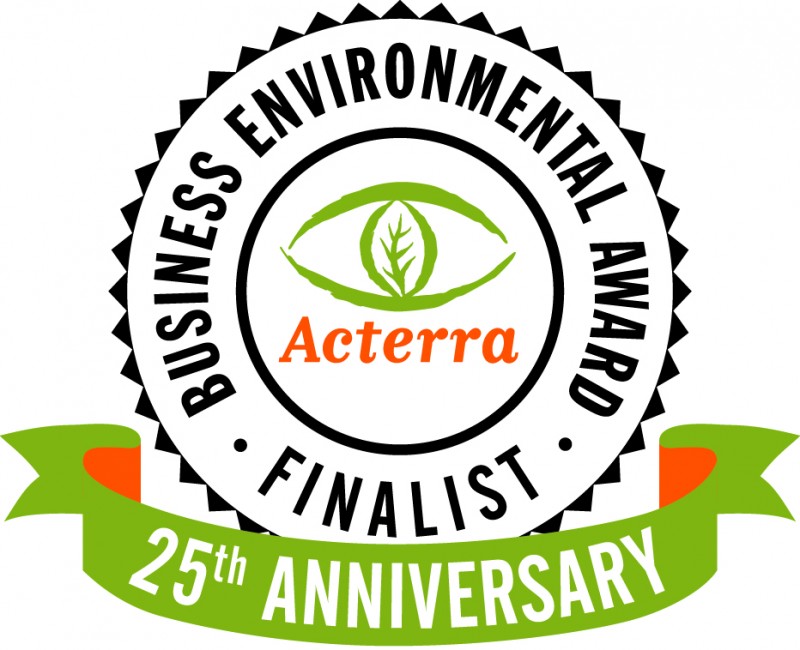 By Sara Isenberg
Editor-in-Chief, Santa Cruz Tech Beat
February 13,  2015 — Santa Cruz, CA
[Editor's note: Santa Cruz Tech Beat published Plantronics and Cityblooms collaborate on sustainable agriculture project (September 25, 2014) about the automated hydroponic micro-farm on the Plantronics campus and the collaboration with Santa Cruz-based Cityblooms.]

Prestigious Acterra nomination announced for hydroponic micro-farm on Plantronics campus
Plantronics and Cityblooms have recently been named as finalists for a 2015 Acterra environmental award for the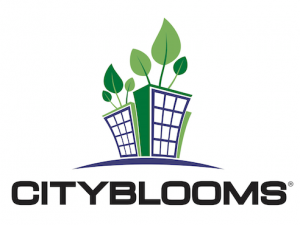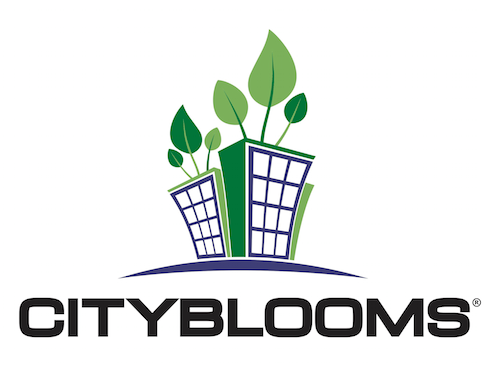 micro-farm at Plantronics. The nomination is in the "Environmental Project" category.
"We are honored to be recognized amongst such an amazing group of finalists for the 2015 Acterra Awards. Plantronics and Cityblooms are pleased with the initial results of our collaboration and are looking forward to helping other institutions in the Bay Area implement similar sustainable projects." — Nick Halmos, Cityblooms founder
Acterra's Business Environmental Awards is one of the San Francisco Bay Area's oldest and most prestigious environmental recognition programs. Initiated in 1990, it is considered a heavyweight among award programs due to its rigorous application and judging process.
Awardees will be announced on March 17 and honored at a special 25th Anniversary Business Environmental Awards Reception on Thursday, May 28 at Intuit Corporation in Mountain View.
For more information,visit http://acterra.org/programs/bea/index.html
###
Tagged CityBlooms, Plantronics