Companies
Looker: Recommendations Are Easier Than You Think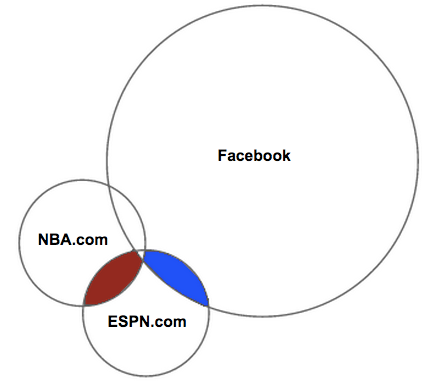 By Colin Zima,
Looker
Getting Started
When you get tempted into buying salsa in the chips aisle of the grocery store or adding one more book to your Amazon cart that "Customers Who Bought This Item Also Bought", you have experienced how retailers use recommendations to drive more business.
By understanding what customers are purchasing in the same basket or the different goods that specific customer groups purchase over their lifetime, retailers can customize promotions, increase average order sizes, and improve product usage. These models are not only for data scientists – using simple analytics we can get started on the path to a full blown recommendation model.
Recommendations in an Instant
If your goal is to recommend you a website to someone at random, the top 10 websites on the internet aren't a bad starting point. If you think about it, this is a very basic recommendation model. Unfortunately, not many people are going to thank you for recommending Google, but a savvier algorithm isn't much harder.
The following formula is a pretty easy starting point for recommending websites:


Unpacking our formula, the probability of visiting website B given that you visited website A is the probability of visiting both websites, divided by the probability of just visiting site A. Put another way, if we know websites a user has visited (A), then we can rank other websites that users that A visitors frequent (B) – a recommendation algorithm! Unfortunately this has some weakness, as you can see in the image below: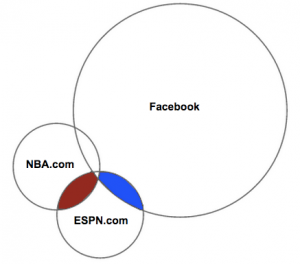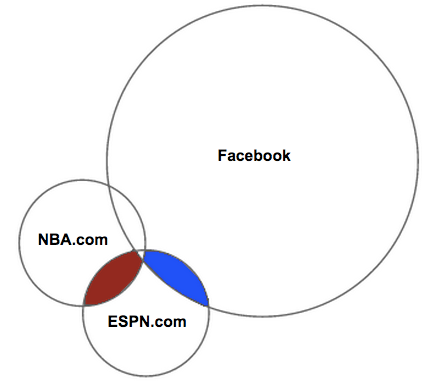 Continue reading full article here: http://www.looker.com/blog/recommendations-are-easier-than-you-think
###
Tagged Looker