Companies
Broadband: Turning Red Tape into Red Carpet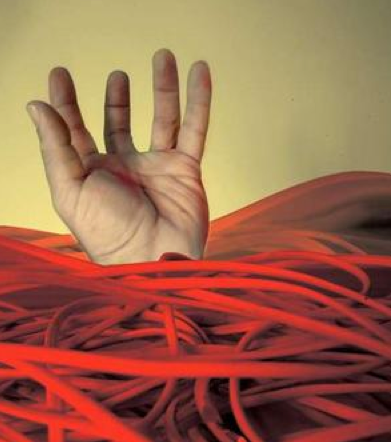 By Steve Blum
Tellus Venture Associates
Silicon Valley leaders look to Santa Cruz for broadband leadership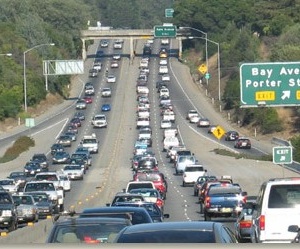 Santa Cruz shows Silicon Valley a better path.
Santa Cruz County's broadband initiative is one of the ten best government solutions designed to "enhance customer service, help improve the quality of our business climate and grow jobs," according to the Silicon Valley Leadership Group (SVLG).
Zach Friend receives award
Aptos supervisor Zach Friend will receive the group's "Turning Red Tape into Red Carpet" award for his role in developing and leading the initiative.
Friend's initiative was the only winner in the business retention and expansion category, which "recognizes economic development initiatives that focus on retaining and growing existing businesses within the community or region." The honor comes just a few weeks after the California Broadband Council promoted the Santa Cruz County policies as examples for the rest of the state to follow.
Package of broadband reforms
The Santa Cruz County board of supervisors approved the package of broadband reforms in concept earlier this year. It includes streamlining the county's permit approval process – in effect treating broadband like any other utility – by only requiring a technical review of proposed projects by the public works department. It also includes a master lease agreement for use of county property, technical specifications for conduit and a dig once policy that encourages installation of broadband conduit anytime a street is cut open.
The specific details needed to fully implement the initiative are still being worked out. Last week, the county held a meeting with representatives from other local governments and Internet service providers to talk about developing a broadband master plan as part of that process.
Other winners of SLVG's award
The other nine winners of SLVG's award, intended to "shine a light on good government," were spread across five categories. Cupertino and the Santa Clara Valley Water District won for sustainable green development projects. Levi's Stadium earned the City of Santa Clara a nod for real estate development and reuse, as did Redwood City's downtown plan. San Jose won twice, for its public WiFi system and for establishing a U.S. patent and trademark office, sharing that award with congresswoman Zoe Lofgren. Dublin and San Carlos were winners in the excellence in workforce housing category.
Friend and the rest of the winners were supposed to receive their awards at a ceremony last Thursday, but foul – albeit very welcome – wet weather caused a cancellation. It'll be rescheduled.
###
Tagged Broadband, Steve Blum, Tellus Venture Associates, Zach Friend