Tag Archives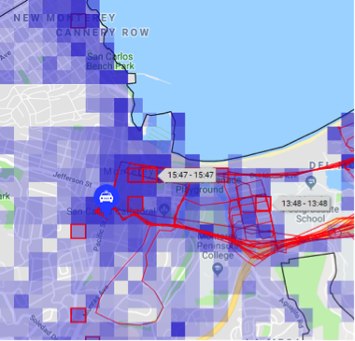 by Avi Asher-SchapiroThomson Reuters Foundation June 18, 2020 — Santa Cruz, CA Santa Cruz Mayor Cummings says locally-based PredPol's predictive..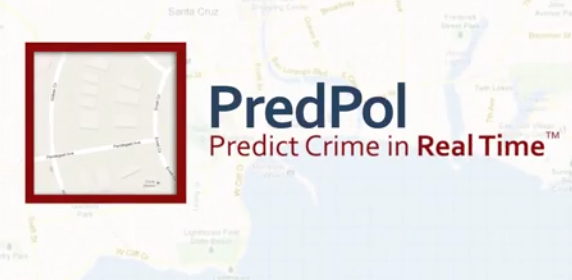 (Source: PredPol blog) March 6, 2019 — Santa Cruz, CA Myth #1 – PredPol is Profiling PredPol only collects the following data from an..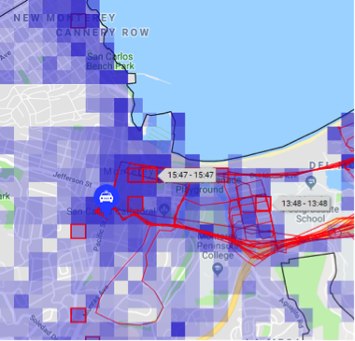 (Source: PredPol blog) January 15, 2019 — Santa Cruz, CA PredPol is celebrating its seventh year as a company today, January 4th. However, its origins..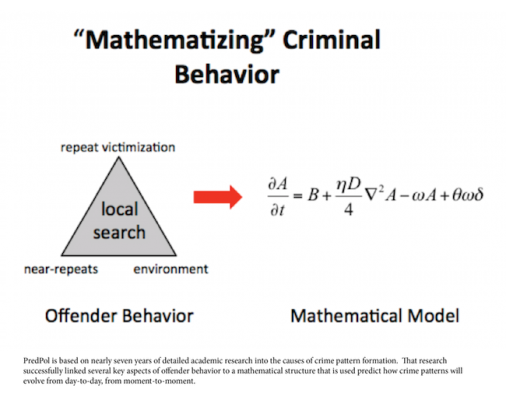 (Source: PredPol Blog) December 1, 2015 — Santa Cruz, CA What is PredPol? The National Institute for Justice explains that "predictive policing tries..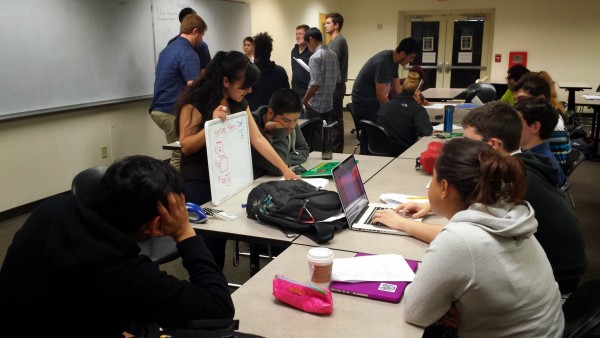 By Gail McNulty Special to Santa Cruz Tech Beat (Photo above: Karen Tafolla and other teaching assistants guide small groups through practice problems in..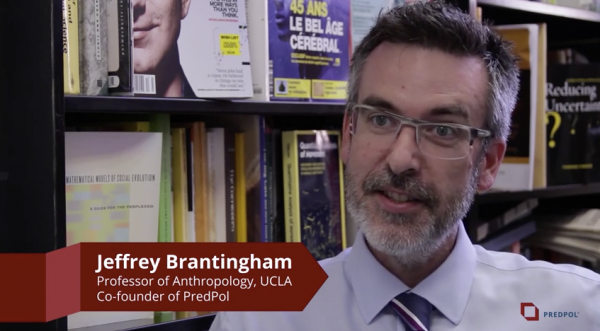 (PredPol videos) April 18, 2015 — Santa Cruz, CA [Updated April 27, 2015] Dr. Jeffrey Brantingham, Professor of Anthropology, UCLA, and co-founder of..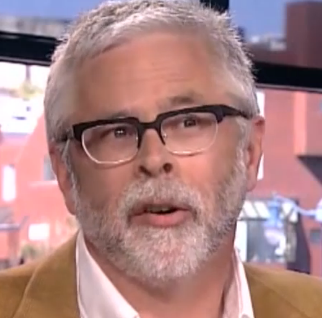 (from Bloomberg Video) March 13, 2015 — Santa Cruz, CA Watch as Predpol CEO, Larry Samuels, discusses how using big data can help predict future crimes...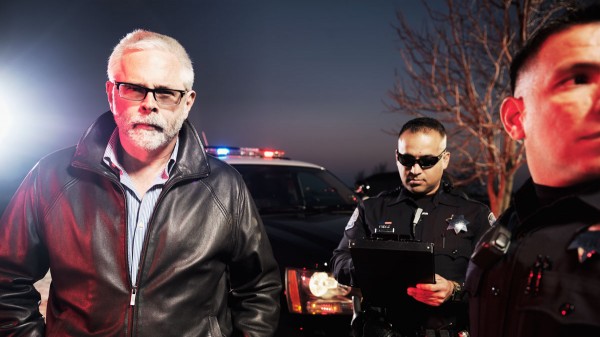 By Ellen Huet Forbes Saff (Photo above: PredPol turned an earthquake prediction model and years of policing data into a map of crime that's about to take..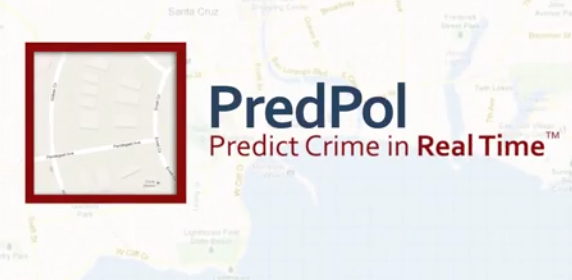 By Dr. Jeff Brantingham PredPol This post addresses the myth of crime displacement, which simply describes the expectation that crime moves from one area to..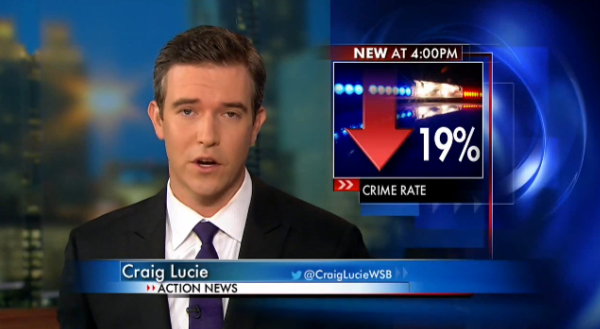 by PredPol Blog Post PredPol shares their story about Atlanta Police Department's success in reducing their crime rate by 19 percent with predictive policing..