Featured
CSUMB earns STEM diversity funding from Genentech Foundation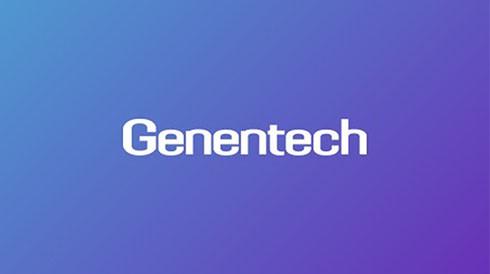 (Contributed)
February 17, 2021 — Seaside, CA
Dr. Aparna Sreenivasan of CSUMB's College of Science is a recipient, along with partners at University of California, Santa Cruz, of a Genentech Foundation grant of more than $400,000. The grant seeks to equalize disparities among underrepresented minority and first-generation students heading into STEM postgraduate studies and careers.
The Foundation received 380 applications, of which 40 of them were funded, which puts CSUMB/UCSC in the top 10% of the pool.
The grant, which came out of Genentech's Diverse Future of STEM Fund, provides CSUMB students with a postdoctoral mentor from UCSC's Institute for the Biology of Stem Cells (IBSC) who can help them with classes and career guidance. Select CSUMB students can participate in summer research with their mentor at a top-level stem cell laboratory at UCSC.
"These are connections with mentors that could last students their lifetime," said Sreenivasan, an associate professor of genetics and molecular biology.
The grant supplies CSUMB students with tools to overcome COVID-19 shelter- in-place limitations including laptops, Wi-Fi hotspots and 8 gigabyte internet plans.
"The grant also links our very successful biology program, from which students have gone on to UCSF Medical School, MIT, UC San Diego and USC, to one of the first biotechnology companies in the country, Genentech," Sreenivasan said.
"The College of Science is very proud of Dr. Sreenivasan's continued collaboration with USCS's IBSC and the support from Genentech," said Andrew Lawson, Dean of the College of Science. "This program provides support and opportunities for our underrepresented students, while also providing teaching and mentoring opportunities for postdoctoral fellows."
Founded in 1976, Genentech utilizes groundbreaking science to discover and develop medicines including those used against cancers and diabetes. Genentech and the Genentech Foundation awarded $16 million of funding in 2020 for projects that break down systemic barriers facing Black, Latinx, Indigenous, and other people of color in education and healthcare.
"We are honored to partner with essential leaders in this space that are dismantling systemic barriers in science and medical education," said Carla Boragno, Board Chair of The Genentech Foundation and Senior Vice President and Global Head of Engineering and Facilities of Genentech.
###
Tagged CSUMB, Genentech Foundation, STEM, UC Santa Cruz