Companies
Jane Technologies and Leafly partner to build a better online cannabis shopping experience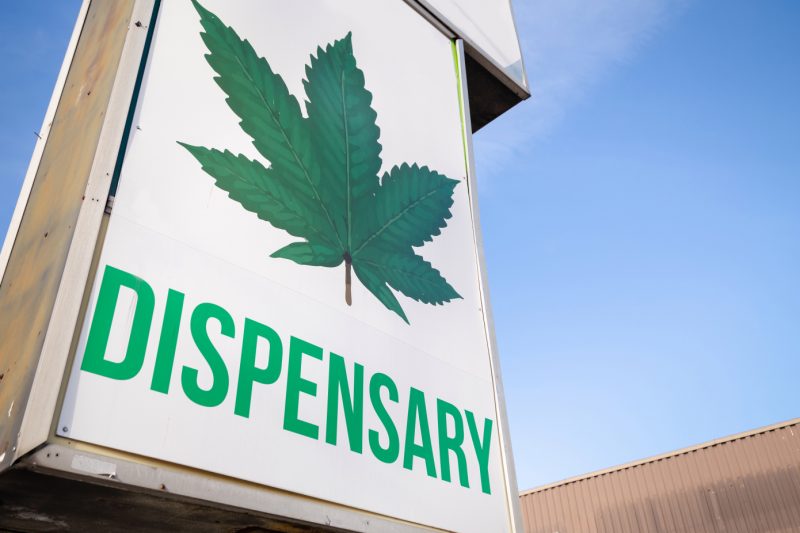 By Matt Burns
TechCrunch
February 4, 2021 — Santa Cruz, CA
Today, two giants of the cannabis industry are announcing a partnership to create an improved retail experience for consumers and dispensaries alike.
Through this partnership, Leafly and Jane's technology solutions will offer dispensaries powerful tools to sync online e-commerce with in-store inventory — something that is sorely lacking in the cannabis world.
Legal weed shoppers know the pain. A handful of different apps report to show the inventory of local dispensaries and yet, the online menus often do not line up with the store's real-time inventory. What's more, sometimes other dispensaries have different ways of listing the same product. There's a good reason for the dispensaries: there's not an industry standard UPC barcode and the dispensaries often have hundreds of fast-moving SKUs from dozens of vendors.
Leafly and Jane's partnership seeks to solve the pain on both sides of the counter. Jane's technology enables dispensaries to build a modern e-commerce platform through automation and machine learning. Jane's technology will soon be built into Leafly's Menu Solutions that works with over 30 point-of-sale systems. This should result in less tedious work for the dispensaries and a much more consistent online experience for the shopper.
Continue reading here: https://techcrunch.com/2021/02/04/leafly-and-jane-partner-to-build-a-better-online-cannabis-shopping-experience/
###
Tagged Cannabis, Jane Technologies