Companies
Fullpower-AI: How much do we snore?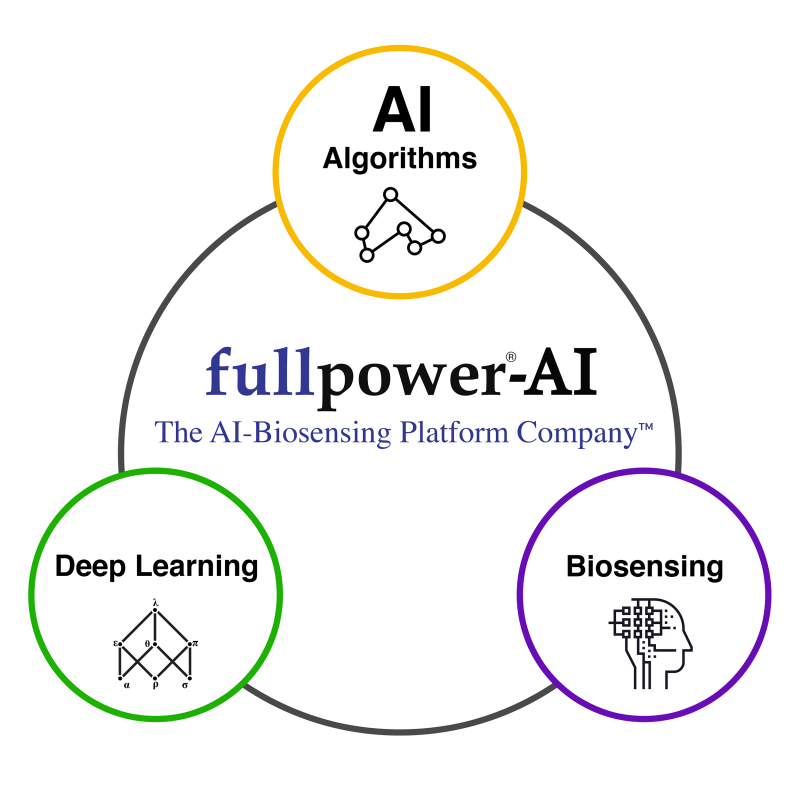 (Source: Fullpower website)
January 31, 2021 — Santa Cruz, CA
[Editor's note: Santa Cruz Tech Beat has published a variety of news about Fullpower in the past. Among other things, Fullpower produces sleep technology and has had partnerships with mattress makers Tempur Sealy and Beautyrest.]
Fullpower's website has three new articles about snoring.
A new Fullpower-AI study of 850,000+ nights of sleep shows that there is a statistical relationship between minutes of nightly snoring and BMI. This does not mean causation. Snoring is a sleep disruptor. Studies have linked sleep disruption to wellness and weight management challenges. Read: Snore and BMI are correlated.
Clinical studies have shown that better sleep helps with weight management. Snoring less often means better sleep. Could less snoring translate into better weight management? Read: Weight, Height, BMI, and Snoring Are All Correlated.
The study shows the average impact of age and sex on snoring. Snoring can lead to more serious health problems. Sometimes it can be a symptom of a condition where people experience brief pauses of breathing during sleep, causing a drop in oxygen levels. Read: How much do we snore?
###
Tagged Fullpower