Companies
Listen: The Era of Heavy Lift Drones: Joshua Resnick, CEO Parallel Flight Technologies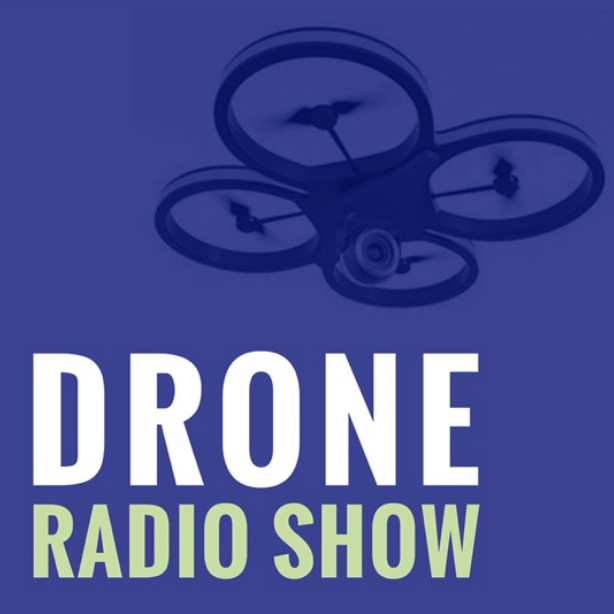 (Source: Drone Radio Show)
November 18, 2020 — La Selva Beach, CA
What's a heavy lift drone and how can it help transport cargo or support industrial applications?
For that question we head to northern California to speak with Joshua Resnick, co-founder and CEO of Parallel Flight Technologies, an industrial grade drone company with a mission to deliver unmanned systems to save lives, property and the environment. Based La Selva Beach, California, the startup company has developed patent-pending drone technology that will allow drones to carry heavy payloads for over two hours, making it ideal for use in fighting wildfires, search and rescue, healthcare and other mission-critical logistics applications. As CEO of Parallel Flight Technologies, Joshua leverages his years of composite RC airplane and helicopter experience, his background in hybrid and electric power train, as well as his love of new technologies. Prior to founding Parallel Flight, he led system architecture and electrical engineering for the Tesla Semi Truck program. He previously led state-funded research for the State of Alaska developing hybrid electric commercial fishing boats.
In this edition of the Drone Radio Show, Joshua talks about Parallel Flight Technologies' Heavy Lift Drone and how it's set to revolutionize the public safety, healthcare and industrial applications.
Listen to podcast now.
###
Tagged Drones, Parallel Flight Technologies