Companies
Hilary Bryant: Supporting Your Generosity – Why I am Moving from Tech to Philanthropy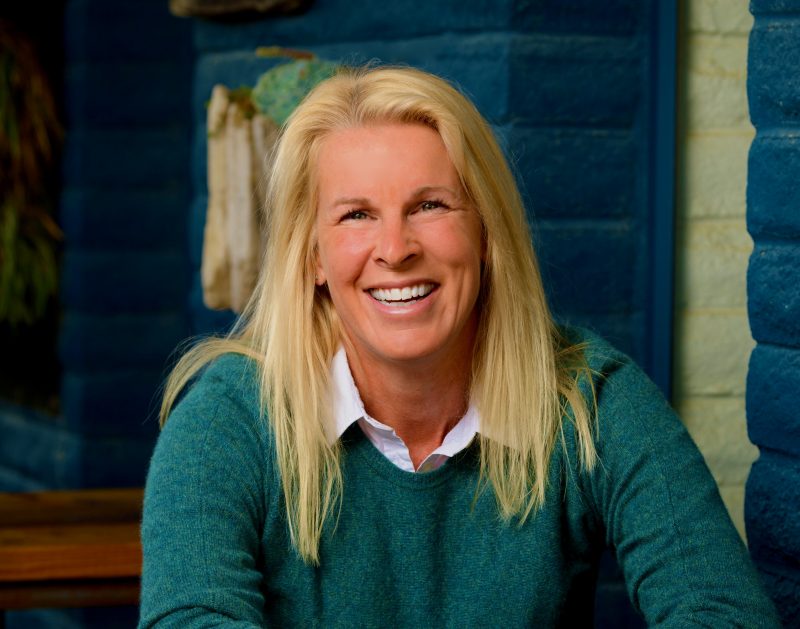 By Hilary Bryant
Donor Services Officer, Community Foundation Santa Cruz County
Special to Santa Cruz Tech Beat
September 16, 2020 — Santa Cruz, CA
(Photo above: Hilary Bryant. Contributed)
When I think about the unprecedented difficulties we have faced this year, what strikes me the most about our community is the abundant generosity we have shown each other time and again in response to hardship. Residents of Santa Cruz County have come together in creative and lasting ways to lend a helping hand to those impacted by a pandemic that has shaken our local economy and wildfires that have destroyed more than 900 homes.
Rebuilding with Resiliency
As we rebuild with an eye toward increasing our resiliency to meet future challenges, it is critical to have a guiding light that promotes and stewards our collective desire to protect each other in a crisis. Community Foundation Santa Cruz County is that North Star. The Foundation quickly established funds for both COVID-19 and the CZU Lightning Complex fires that provide donors of diverse backgrounds and means with an opportunity to directly contribute meaningfully.
A New Role in Service to Santa Cruz County
I am excited to join the Community Foundation staff at a time when the Foundation's work is more relevant and needed than ever. For that reason, it is an honor to step into the role of Donor Services Officer that Robin Larsen has so capably held for the past 24 years. This position presents the chance to leverage all that I have learned as a real estate broker, tech entrepreneur, and local government official with my deep desire to tackle our community's new and very significant challenges effectively.
It was a tremendous honor to serve the City of Santa Cruz as its Mayor, and I have loved being a part of many local nonprofit boards over the past 30 years. As a co-founder of Buoy Labs, it was also an incredible experience to help grow a startup from idea to acquisition. However, I have genuinely missed the daily engagement that public service afforded me.
Recovery Means Adaptation
As the Foundation continues its core work to match philanthropic interests with community sectors that need investment, the organization is currently laser-focused on addressing how Santa Cruz County will adapt in the aftermath of the pandemic and the fires. Recovery from both of these disasters will require long-term planning, financial resources, and an entrepreneurial spirit of creative thinking and hard work.
Through philanthropy and with the strong collaborative leadership of the Foundation, we can meet the complex needs of the individuals, families, nonprofit organizations, small businesses, and education systems that are navigating the ever-changing dynamics of the pandemic and the massive recovery of post-CZU. I am so excited to work with donors to explore new approaches to solving social problems, channel generosity, and create initiatives to improve well-being for all.
Action Within Reach
I have long appreciated the incredible breadth of work the Community Foundation team undertakes for Santa Cruz County. There is that saying, "think globally and act locally." In a time of such global and national upheaval, it is a privilege for me to join the Foundation in service to our community; as together we devise and support innovative solutions to improve the future of our region while demonstrating that each of us has the ability to take action.
###
Tagged Community Foundation Santa Cruz County, Hilary Bryant