Companies
Reed Hastings on New Book, Netflix's Future — and Why He Fired His Last CFO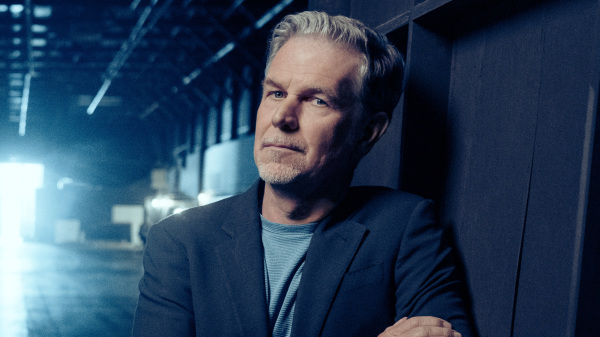 By Todd Spangler
Variety
September 8, 2020 — Los Gatos, CA
(Photo above: Netflix co-founder Reed Hastings. Credit: Austing Hargrave)
Before he co-founded Netflix, Reed Hastings ran a debugging-tool company, Pure Software. And he's convinced the morass of red tape he put in place at Pure led to the company's eventual irrelevance and sale to a rival.
With Netflix, Hastings has focused on building a culture of employee empowerment — which he documents in a new business book, "No Rules Rules: Netflix and the Culture of Reinvention," co-authored by business professor Erin Meyer. (Read our five key takeaways from the book.)
"The key is embracing managing on the edge of chaos," Hastings says. "That's the message of the book." It's hard to find fault with that approach: Netflix had 193 million streaming customers as of the end of June, nearly tripling the base in the past five years.
Continue reading here: https://variety.com/2020/digital/news/reed-hastings-book-netflix-cfo-fired-1234755643/
###
Tagged Netflix, Reed Hastings