Featured
Steve Blum: California legislators lean toward faster broadband standard, as committees wrap up work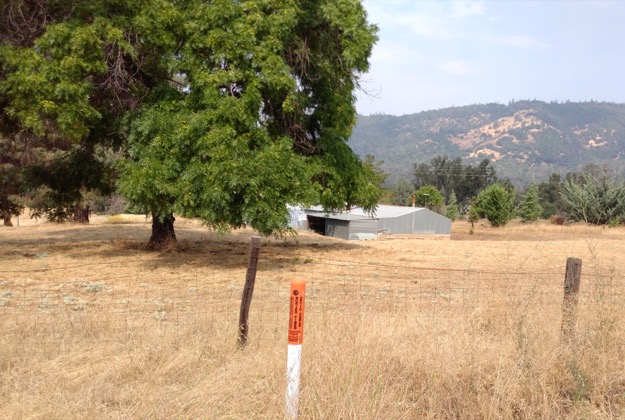 By Steve Blum
Tellus Venture Associates
Special to Santa Cruz Tech Beat
April 14, 2020 — Santa Cruz, CA
Two competing broadband infrastructure bills faced final committee votes yesterday in the California legislature. Both passed on party line votes – democrats yes, republicans no – with changes on the way that might bridge the gap between them. Maybe for the good of all. Maybe.
Funding restrictions imposed on senate bill 1130 by the senate's appropriations committee in June were removed by the assembly's appropriations committee, apparently by mutual consent. SB 1130, carried by senator Lena Gonzalez (D – Los Angeles), would raise California's broadband standard to fiber-ish 25 Mbps download and upload speeds.
Assembly bill 570 was given a green light by the senate appropriations committee, but with what could be significant changes. Committee chair Anthony Portantino (D – Los Angeles) said that the author, assemblywoman Cecilia Aguiar-Curry (D- Yolo), had agreed to new language "to clarify that all funding projects must provide future ready infrastructure". Language syncing up with the restoration of funding authority for the next two years in SB 1130 will also be added.
We don't know yet what the actual changes in either bill will say. As is common practice in the California legislature, details come after committee votes and not before. The indication is that AB 570's slow 25 Mbps download/3 Mbps upload speeds will give way to SB 1130's higher standard.
But wait until the new language is published before starting the party.
What wasn't mentioned was the incumbent protection clause – the right of the first night in AB 570. Presumably, the bill still allows an incumbent – like AT&T, Frontier, Comcast or Charter – to take a look at any project submitted by an independent provider and grab ownership of it. Incumbents can block an independent's grant application, while taking the money that goes with it, just by promising to upgrade the project area sometime in the future.
Even if AB 570 no longer sets a pitifully slow broadband speed standard for California, it still would render most of the benefits of SB 1130 meaningless: a fiber upgrade would only happen where monopoly model incumbents allowed it.
There are ten days to go until the end of the California legislature regular 2020 session. Bill language still has to be finalised, and negotiations between the well paid loyal supporters of telephone and cable companies in the legislature, and those who want something better for the future, including, perhaps, governor Gavin Newsom, will likely continue right up to the bitter end.
I've advocated for SB 1130, and for other useful changes to CASF. I am involved and proud of it. I am not a disinterested commentator. Take it for what it's worth.
###