Featured
Western Growers AgTech Center Announces First International Partner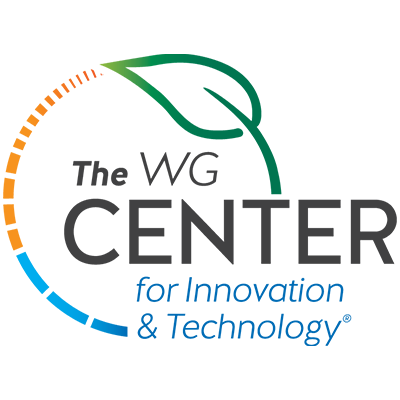 (Contributed)
July 30, 2020 — Salinas, CA
Western Growers Center for Innovation & Technology expands global reach with partnership from Canadian Government
The Western Growers Center for Innovation & Technology (WGCIT), a California-based incubator dedicated to accelerating the development of agricultural technologies, is pleased to announce the Government of Canada as its first international partner.
"As our technology center continues to advance solutions for farmers across the nation, we are elated to expand our global reach through this collaboration with Canada," said Dennis Donohue, director of the WGCIT. "We strive to move the needle on the development of agtech worldwide and look forward to serving as a destination for innovation on a global level."
The WGCIT, which is located in Salinas, Calif., is one of the first agricultural technology centers in the United States that is dedicated to bringing innovative entrepreneurs together with farmers to facilitate creative solutions to the biggest challenges facing agriculture. Since first opening its doors in 2015 with just six start-up companies, the WGCIT has housed more than 75 companies all striving to develop cutting-edge technologies that will benefit the specialty crop industry.
As part of the partnership through the Consulate General of Canada, the Canadian Technology Accelerator, a business development program that helps early-stage Canadian technology startups, will have full access to the WGCIT. This includes providing start-up companies from Canada with access to hot desks/work stations, amenities of a traditional office and regular programming—classes, workshops and networking events—designed to provide the business knowledge and customer relationships they need to successfully bring their technologies to market.
"We are thrilled to be the first international partner of the Western Growers Center for Innovation & Technology," said Rana Sarkar, the Consul General of Canada in San Francisco/Silicon Valley. "Through this partnership, we are strengthening the agtech ecosystems on both sides of the border and helping to build a sustainable future for North America."
Additionally, the partnership will encourage collaboration between the Canadian Technology Accelerator and WGCIT resident startups in an effort to introduce and rapidly deploy innovative technologies that help farmers feed more people with fewer inputs
###
Tagged agtech, Dennis Donohue, Salinas, Western Growers, wgcit