Companies
Sustainable Agriculture Initiative Platform's Farm Sustainability Assessment (FSA) now available on SupplyShift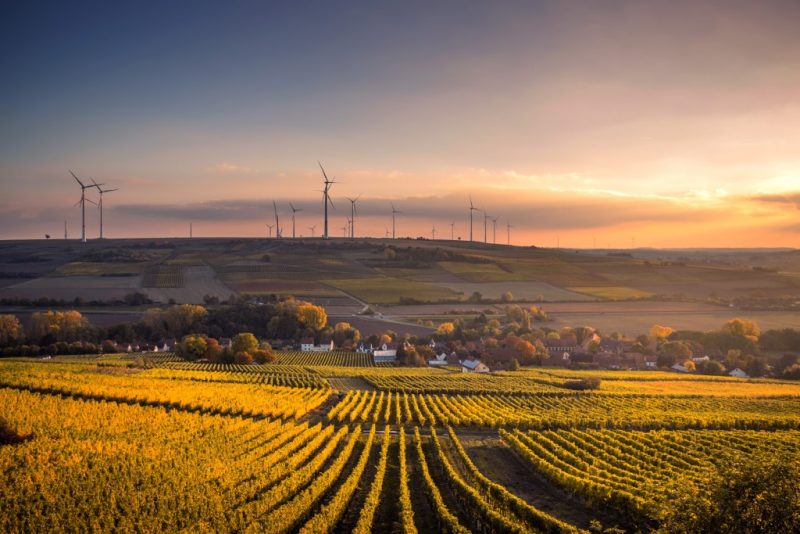 (Contributed)
July 28, 2020 — Santa Cruz, CA
(Photo source: SupplyShift)
New partnership adds industry-leading sustainable agriculture tool to SupplyShift's Standard Assessment library
SupplyShift, a supply chain sustainability data network, and the Sustainable Agriculture Initiative Platform (SAI Platform), a food and beverage value chain initiative for sustainable agriculture, have entered a partnership to add SAI Platform's Farm Sustainability Assessment (FSA) to SupplyShift's library of Standard Assessments.
FSA is a comprehensive questionnaire that enables food industry partners and farmers to assess on-farm sustainability performance, share that information with customers, and identify practical areas for improvement. Already implemented by a wide range of food and beverage companies, the FSA helps businesses source more sustainably and accelerate progress on their sustainable agriculture goals.
"FSA has been an instrumental tool for the food industry to assess, improve, and communicate on-farm sustainability information," said Sven Sielhorst, SAI Platform Systems Director. "SupplyShift offers an efficient portal for supply chain sustainability assessment, and we're excited to see the FSA self-assessment added to their network of solutions."
FSA is now available for use within the SupplyShift platform. By leveraging FSA in SupplyShift, companies and farmers gain access to a suite of tools designed specifically for supply chain data management, analysis, and reporting, allowing them to quickly develop insight into a range of on-farm sustainability topics. Users can also combine FSA data with any other supply chain assessment being performed on the platform, enabling an end-to-end view of a social and environmental sustainability performance throughout the supply chain.
"With SupplyShift's Standard Assessments, the goal is to curate solutions that help companies drive sustainability progress at scale, without having to reinvent the wheel," said Jamie Barsimantov, COO of SupplyShift. "SAI Platform is helping us advance that mission in the sustainable agriculture space. FSA is comprehensive, simple, and universally applicable. We're thrilled to make it available on our platform."
FSA is now available as part of SupplyShift's Standard Assessment library. To learn more and request an overview of the tool, click here.
###
Tagged SupplyShift