Companies
You Can't 'Contract Away' Supply Chain Problems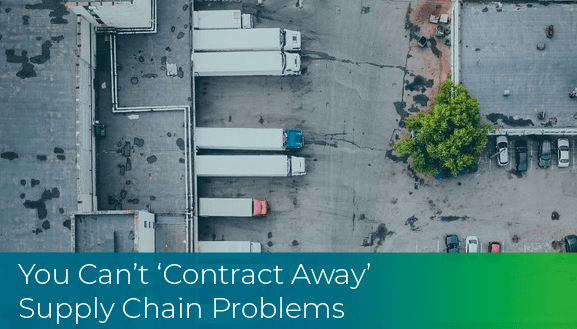 By Alexander Gershenson
CEO, SupplyShift
December 4, 2018 — Santa Cruz, CA
There are many compelling reasons for international businesses to ensure that their global supply chains are free from ethically or environmentally questionable practices. Any company that's serious about corporate social responsibility, and about the commitment of their customers to their brand, would be horrified to learn that forced laborers are assembling its products or that its palm oil supplier is clear-cutting rainforest to expand production.
However, beyond a personal sense of responsibility to be a good corporate citizen, businesses are also being held to new regulatory and legal standards. The UK Modern Slavery Act, for example, includes requirements for certain businesses to issue annual statements on steps being taken to rid forced labor from their supply chains. A growing number of corporations are being held financially accountable when a supplier's negligence turns into tragedy.
Consumers are increasingly demanding that their preferred brands live up to higher ethical and environmental standards. They are not looking for slick marketing messages, but rather true transparency and data to back up claims of environmental stewardship and fair labor practices.
Continue reading here: https://www.supplyshift.net/news-and-blog/you-cant-contract-away-supply-chain-problems/
Tagged SupplyShift