Featured
U.S. Navy launches tech center in Monterey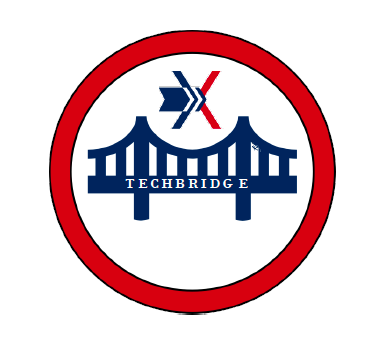 By Dennis L. Taylor
Monterey Herald
May 19, 2020 — Monterey, CA
C2 Tech Bridge will begin as a virtual tech center with a physical presence to be announced at a later date
[Editor's note: Santa Cruz Tech Beat published Central Coast Joins NavalX Community of Emerging Tech Centers on May 12, 2020.]
A new branch of Naval technology development opened in Monterey Tuesday, an effort that will tap private-sector business and academia to create new products for military and civilian uses.
Titled California Central Coast Connections Tech Bridge in Monterey, or what the U.S. Navy calls C2 Tech Bridge, the program is closely aligned with the Naval Postgraduate School in Monterey and will focus on marrying students and faculty at NPS with companies, universities and the investment capital necessary to bring new technologies on line.
It is beginning as a virtual tech center and will have a physical presence that will be announced at a later date.
The Monterey Tech Bridge is part of a network of about a dozen Tech Bridges in the U.S. that focus on regional innovation in what Assistant Secretary of the Navy James F. Geurts in a press conference Tuesday described as a significant expansion of the Navy's acquisition of technology to boost national defense.
Geurts was joined by Naval Postgraduate School Associate Dean of Research for Technology Development Christopher Chris Manuel, who will serve as director of the C2 Tech Bridge, which will be managed under the umbrella of the university's new Emerging Technology Center.
On Monday Manuel said the sweet spot for the enterprise lies in its access to students and faculty at NPS combined with nearby venture capital and other assets of Silicon Valley. He noted that students who are deployed across the globe can identify problems they encountered and then work through the Tech Bridge to develop solutions.
Continue reading here: https://www.montereyherald.com/2020/05/12/u-s-navy-launches-tech-center-in-monterey/
###
Tagged Naval Postgraduate School, NavalX